Movies starring Gary Sinise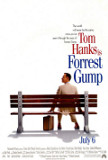 Forrest Gump
Since its theatrical release in the summer of 1994, Forrest Gump has become one of those movies seemingly everyone is familiar with. It's a cultural touchstone with lines like "Life is a box of chocolates" appearing everywhere from tee-shirts to gr...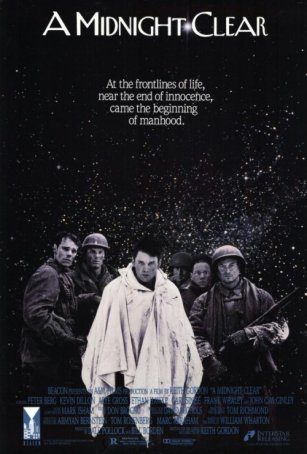 Midnight Clear, A
Spoilers Ahead!December 1944 in the Ardennes. The Battle of the Bulge is beginning. The snow is falling gently, coating everything in white. It's here that the members of a small American Intelligence squad find themselves holed up in an aban... Mission to Mars
Forget The Bonfire of the Vanities. With Mission to Mars, director Brian De Palma has reached a new nadir. Easily the worst movie to date of 2000 (although the year is still young...), Mission to Mars beats out such worthy contenders as Supernova... Reindeer Games
With the possible exception of the talent involved, everything about Reindeer Games smacks of a B movie, the kind of film that, with a lesser cast, would have been shipped directly to Cinemax or Showtime. Reindeer Games suffers from a poorly writt...