Movies starring Jet Li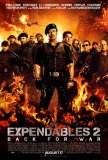 Expendables 2, The
The Expendables 2 does not defy expectations; it defines them. If you think you know what the movie will deliver, you're probably right. No surprises, no twists. Even more than the original The Expendables, this feels like an homage to the '80s, al...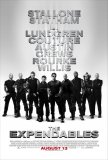 Expendables, The
For those weaned on action films from the '80s and '90s, The Expendables might seem like a dream come true. Sylvester Stallone, who is credited as both director and co-screenwriter (in addition to being the star), has assembled a dream team: himse... Forbidden Kingdom, The
All fanboys have their dream teams. Forget Obama and Clinton. How about Superman and Spider-Man? (Comic book fans salivated when DC and Marvel combined in the '70s for this super-sized team-up.) Or Schwarzenegger and Stallone? (This was an often... Lethal Weapon 4
Since 1992, when Lethal Weapon 3 became an undisputed box office hit, there has been talk about a follow-up. With the possible exception of the still-unconfirmed Die Hard 4, Lethal Weapon 4 has been the subject of more (often inaccurate) rumors th...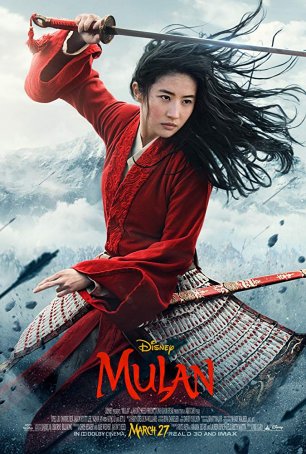 Mulan
If compared to the recent batch of high-profile live action remakes of animated classics, Mulan is a unique case. When it comes to baggage, it has the lightest load. Beauty & the Beast, Aladdin, and The Lion King all made more than $200M during...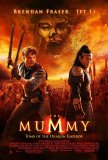 Mummy, The: Tomb of the Dragon Emperor
It has been a bad year for Indiana Jones and his knock-offs. In the wake of the lackluster Indiana Jones and the Kingdom of the Crystal Skull, we now have the second sequel to The Mummy, called Tomb of the Dragon Emperor. It is easily the worst o... Unleashed
Unleashed is two radically different movies fused into one. On their own, each of the films might have stood a chance of working, but, brought together in concert, the radical shifts in tone create a weird dichotomy that will distract and disorien... War
Jason Statham has staked out a claim for this page of the calendar. Two years ago, his movie Transporter II arrived on Labor Day weekend. Last year, it was Crank. This year, it's War (although, to be accurate, this movie opens the weekend before ...