Movies starring John Lone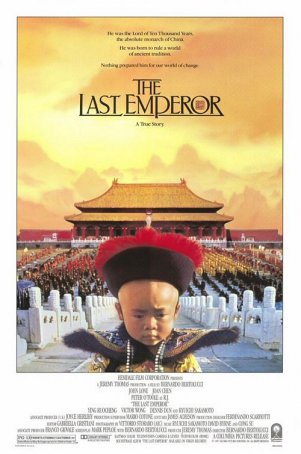 Last Emperor, The
The careers of filmmakers David Lean and Bernardo Bertolucci overlapped for a short span (Lean's best years coming prior to Bertolucci's breakthrough) but, when the controversial Italian director released his celebrated epic The Last Emper... Rush Hour 2
While the rules of the buddy/action comedy are significantly different from those of the romantic comedy, one key ingredient is common to both popular genres: that of chemistry between the leads. Unfortunately, while both motormouthed Chris Tucke... War
Jason Statham has staked out a claim for this page of the calendar. Two years ago, his movie Transporter II arrived on Labor Day weekend. Last year, it was Crank. This year, it's War (although, to be accurate, this movie opens the weekend before ...