Movies starring Winona Ryder Age of Innocence, The
It's New York City in the 1870s, a society ruled by expectations and propriety, where a hint of immorality can bring scandal and ruin. This is an America every bit as Victorian as her contemporary England. Into this world arrives Countess Ellen O...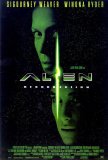 Alien Resurrection
If nothing else, Alien Resurrection emphasizes something that became apparent five years ago with Alien 3 -- the series hasn't only run out of steam, it's getting thin on new ideas. No one seems willing to take any chances with the franchise, ... Autumn in New York
When MGM elected not to screen Autumn In New York for film critics, the decision touched off a minor controversy. First, stars Richard Gere and Winona Ryder spoke out publicly against this move, claiming it was an insult to the integrity of their ...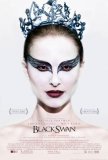 Black Swan
Darren Aronofsky, who used the cheesiness of professional wrestling as the backdrop for a powerful, tragic character study, has moved behind the scenes of another kind of performance. One doesn't often think of ballet, with its graceful moves and u... Celebrity
Woody Allen's 1998 feature entry, Celebrity, is arguably his weakest film in half a decade, failing to reach the level of entertaining mediocrity attained by such middle-of-the-road features as Mighty Aphrodite and Deconstructing Harry, and falling...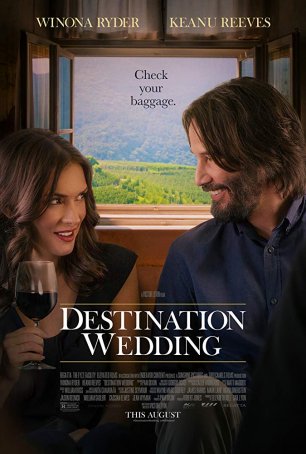 Destination Wedding
I can easily see how the consensus reaction to Destination Wedding could be overwhelmingly negative. It's not easy to spend 90 minutes in the company of two narcissistic, self-absorbed misanthropes. For Frank (Keanu Reeves) and Lindsay (Wino...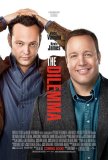 Dilemma, The
Ron Howard is unquestionably an A-list director, and his credentials are impeccable. When a filmmaker of Howard's status has a movie tossed into theaters during garbage time (January/February or August), it results in raised eyebrows and generates ...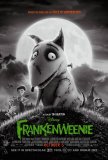 Frankenweenie
Frankenweenie is Tim Burton's animated remake of his live-action 1984 short of the same name. With its unabashed affection for classic monster movies and nods to Universal horror staples, Frankenweenie is almost certain to be beloved by fans of the...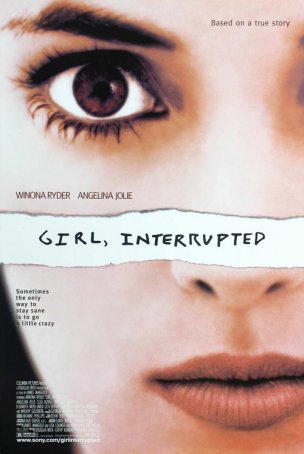 Girl, Interrupted
Every actor or actress has his or her pet project - something they put their whole heart and soul into getting on the screen. For some, especially those who flirt only briefly (or not at all) with the spotlight of public adulation, this can be...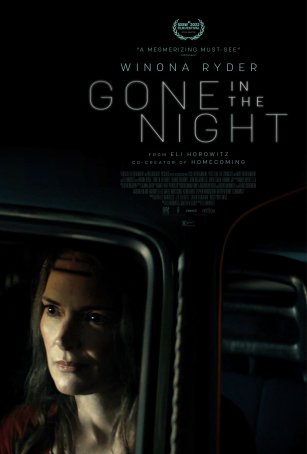 Gone in the Night
There's a reason I'm dubious about using Airbnb for renting a vacation home – it's because I've seen too many horror/thrillers where a double-booking leads to a double-bonking. (Although I have heard there's also a rom-com out there us...