Movies directed by Darren Aronofsky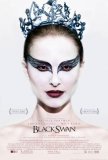 Black Swan
Darren Aronofsky, who used the cheesiness of professional wrestling as the backdrop for a powerful, tragic character study, has moved behind the scenes of another kind of performance. One doesn't often think of ballet, with its graceful moves and u... Fountain, The
The Fountain is Darren Aronofsky trying to be Stanley Kubrick. However, while Aronofsky is able to match Kubrick frame-by-frame for ending ambiguity, that's one of the few areas in which The Fountain keeps pace with 2001. Technically, this is an im...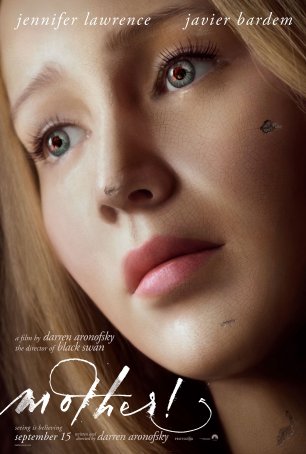 mother!
Kudos to Darren Aronofsky for having the courage to make this film. Kudos to Paramount Pictures for having the guts to open this wide rather than burying it or hiding it as a VOD release. It's too bad it doesn't work.With mother!, Aronofs...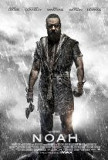 Noah
It has been a number of years since I have read the story of Noah in "Genesis" but I'm reasonably certain there are some discrepancies between the canonical account and the one related by director Darren Aronofsky in his new movie, Noah. For exampl... Pi
Pi, the letter, is a character in the Greek alphabet roughly equivalent to the English "p." Pi, the mathematical notation, is commonly used to represent the ratio of the circumference of a circle to its diameter. Pi, the movie, is Darren Aronofsky'... Requiem for a Dream
Every year, there seems to be one film that kicks you in the stomach and leaves your head reeling. In 1999, it was Tim Roth's profoundly disturbing, unforgettable The War Zone. This year, it's Darren Aronofsky's Requiem for a Dream, one of the mos...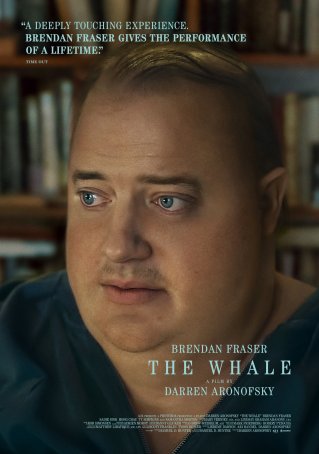 Whale, The
At first glance, it appears that The Whale might represent a "return to form" for Darren Aronofsky, who has been taking a walk on the strange side with his previous two features, Noah and mother! Alas, despite some interesting performances, th...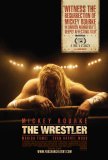 Wrestler, The
The film with the loudest buzz at the 2008 Toronto Film Festival was Darren Aranofsky's The Wrestler - quite a change for the man who brought The Fountain to the same venues a couple of years ago to almost universal indifference. The Wrestler, on ...