Movies starring Mila Kunis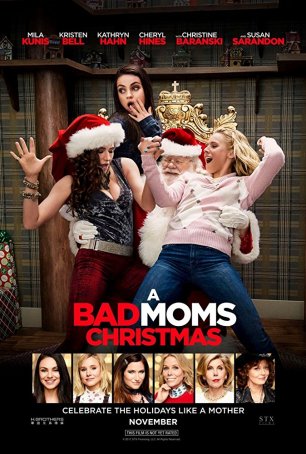 Bad Moms Christmas, A
A Bad Moms Christmas is one of those plot-by-numbers sit-com movies that tries hard (perhaps too hard) to reproduce the elements that made the earlier film successful. As such, it never strays far from its safe place and, although it offers oc...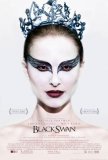 Black Swan
Darren Aronofsky, who used the cheesiness of professional wrestling as the backdrop for a powerful, tragic character study, has moved behind the scenes of another kind of performance. One doesn't often think of ballet, with its graceful moves and u...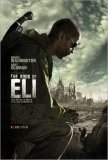 Book of Eli, The
Arguably, the international fascination with the apocalypse has never been bigger than it is today, and it has resulted in films like Knowing, The Road, 2012, and The Book of Eli arriving in theaters within a 12-month window. The movies have differ...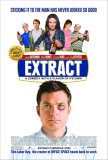 Extract
After the indignity visited upon his previous feature, Idiocracy, one can forgive writer/director Mike Judge's a certain mistrust of distributors. However, while the dump-and-run approach utilized by 20th Century Fox in 2006 is not in evidence her... Forgetting Sarah Marshall
With The 40-Year-Old Virgin, Judd Apatow succeeded in an endeavor that foiled many of the more accomplished directors to precede him: the merging of the romantic comedy, a quintessential "female genre," with the raunchy comedy, a quintessential "ma...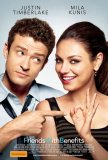 Friends with Benefits
Suddenly, it seems that every romantic comedy is using the "best friend" branch of the formula. There are no doubt sociological reasons for this perhaps having something to do with the increasing popularity of the "friend with benefits" (a.k.a. "fu...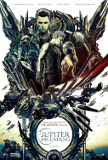 Jupiter Ascending
One of the key aspects of any science fiction or fantasy saga is world (or universe) building. This process refers to the creation and development of the reality in which the story transpires. More than mere background, it informs plot development, c...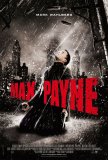 Max Payne
"I don't believe in heaven. I believe in pain. I believe in fear. I believe in death." So states Max Payne (Mark Wahlberg), elucidating his nihilistic creed during the film's opening moments. While the movie bearing the title character's name h...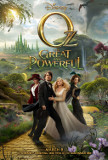 Oz the Great and Powerful
Oz the Great and Powerful is director Sam Raimi's prequel to The Wizard of Oz. This new vision of The Land of Oz is an imaginative mix of live-action and CGI that pays homage to the iconic images and timeless sense of wonder in the classic The Wiza...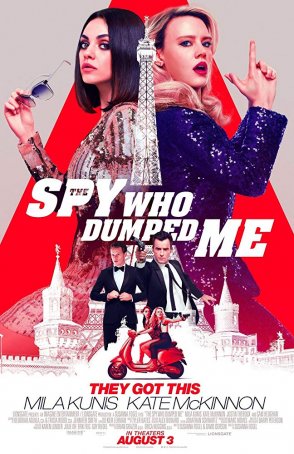 Spy Who Dumped Me, The
The biggest crime committed by The Spy Who Dumped Me isn't its dearth of humor or reliance on an unimaginative espionage plot but the way it wastes the talents of its leads, Mila Kunis and Kate McKinnon. Their easy rapport, a staple of any wo...