Movies starring Beau Bridges Ballad of Jack and Rose, The
The Ballad of Jack and Rose is a low-key character study about a father and daughter whose idyllic lifestyle is interrupted by the arrival of three newcomers. Not much happens in this film beyond the evolution of the characters and their relationshi... Charlotte's Web
As family features go, Charlotte's Web may be the best we have seen in a while. Technically adept and surprisingly affecting, the movie translates E.B. White's children's book into a motion picture that will enthrall children and engage their paren...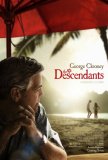 Descendants, The
The Descendants may be director Alexander Payne's finest outing to date. The man who began his career behind the camera with withering satires (Citizen Ruth, Election) has moved into dramatic comedies (About Schmidt, Sideways) that simultaneously ...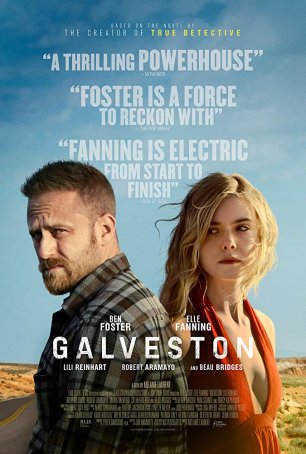 Galveston
A modern crime thriller with noir inflections, Galveston operates in the seedy underbelly of the American South. Hitman Roy Cady (Ben Foster), struggling with a recognition with his own mortality, recognizes that he hasn't lived a good life.... Good German, The
The Good German, Steven Soderbergh's film noir homage, is nearly perfect when it comes to style and tone, but it concentrates so single-mindedly on the mechanics of the narrative that it loses sight of its characters. The movie meticulously steps ...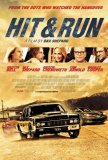 Hit & Run
For an action comedy, it's generally advisable that the movie be (a) exciting, (b) funny, or (c) both of the above. In the case of Hit & Run, the unfortunate choice is (d) none of the above. A slow, meandering misfire of a movie, this co-directoria...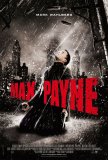 Max Payne
"I don't believe in heaven. I believe in pain. I believe in fear. I believe in death." So states Max Payne (Mark Wahlberg), elucidating his nihilistic creed during the film's opening moments. While the movie bearing the title character's name h...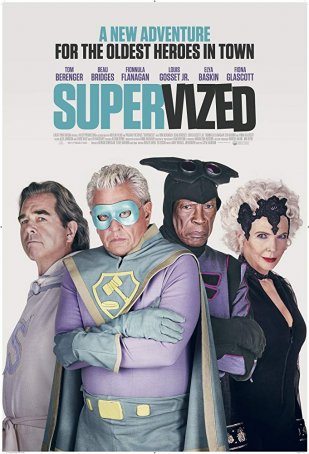 Supervized
Let me admit to loving the premise behind Supervized. The problem is that a movie needs more than a great premise – it needs to grow and nurture that idea, and that's where Supervized falls short. To an extent and for a while, the film get...