Movies starring Tom Berenger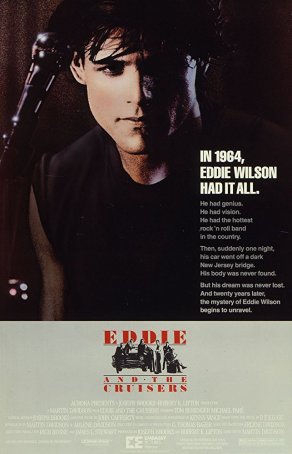 Eddie and the Cruisers
Warning: Extreme spoilers. I will write openly about the ending. Okay, the movie came out 35 years ago but don't say you haven't been warned… To me, Eddie and the Cruisers has always seemed like a missed opportunity. The premise is ... Gettysburg
Gettysburg, Ronald F. Maxwell's re-telling of four hot days during the summer of 1863 (based on the Pulitzer Prize winning novel The Killer Angels by Michael Shaara), is a spectacle that gathers power and momentum with every scene. Originally slat... Gingerbread Man, The
Combine the talents of director Robert Altman and actors Kenneth Branagh and Robert Duvall, and you have the apparent recipe for a motion picture worth waiting for. But, although The Gingerbread Man is a finely-tuned example of mainstream entertai...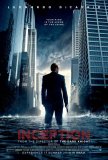 Inception
Undoubtedly, some reviews are going to describe Inception as confusing. Such a description confounds me, and may be more indicative of how accepting people have become of screenplays that allow for no ambiguity and traverse plotlines by blazing tr... Platoon
Since the end of the Vietnam War in the early 1970s, numerous motion pictures have attempted, with varying degrees of success, to capture one or more aspects of the most contentious American conflict of the 20th century. From this crop, three stand... Sliver
On the rebound from a lifeless seven-year marriage and trying to get her personal life back on track, Carly Norris (Sharon Stone) decides on a change in venue and opts to move into an upscale Manhattan high-rise. There she meets a trio of unusual ...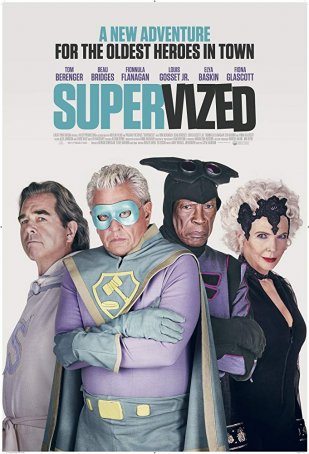 Supervized
Let me admit to loving the premise behind Supervized. The problem is that a movie needs more than a great premise – it needs to grow and nurture that idea, and that's where Supervized falls short. To an extent and for a while, the film get...