Movies starring Fionnula Flanagan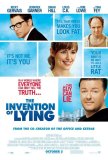 Invention of Lying, The
It's Ghost Town all over again. This isn't necessarily a bad thing, especially for those who enjoyed Ricky Gervais' previous feature, but The Invention of Lying feels a little too much like a wasted opportunity. In many ways, it's a similar anima... Some Mother's Son
In 1979, when Margaret Thatcher assumed the role of England's Prime Minister, one of her stated aims was to crush the IRA and its associated "terrorism." Her "Northern Ireland Solution", as it became known, included three principles: Isolation, C...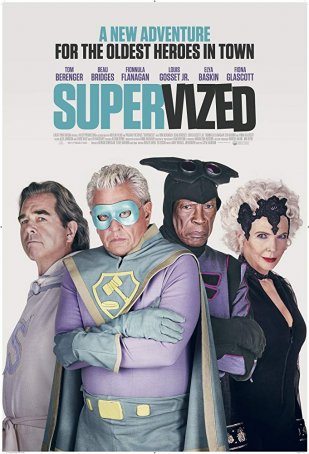 Supervized
Let me admit to loving the premise behind Supervized. The problem is that a movie needs more than a great premise – it needs to grow and nurture that idea, and that's where Supervized falls short. To an extent and for a while, the film get... Transamerica
As much heralded, "edgy" movies go, Transamerica fails to live up to expectations. The final 30 minutes are interesting, funny, and affecting, but that segment represents less than a third of the running time. To get to the parts of the film that... Waking Ned Devine
Ned Devine is dead. The news that he was holding a lottery ticket worth over 6.8 million pounds was too much for old Ned's heart. Now, the tiny Irish village of Tullymore has a decision to make: do they bury Ned's ticket along with him or do the...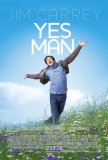 Yes Man
At first glance, Yes Man appears to be yet another high-concept Jim Carrey comedy. After all, the premise can be summed up in a sentence: "A character played by Carrey in 'zany form' must say 'yes' to every proposal." Over the years, we have gott...