Movies starring Elizabeth Pena Incredibles, The
The Incredibles may become the first Disney/Pixar film not to dominate at the box office. That statement has nothing to do with the film's quality - in fact, The Incredibles is among the best of Pixar's digitally animated movies. However, it's go... Lone Star
In Lone Star, writer/director John Sayles (City of Hope, Passion Fish) cannily blends drama, romance, mystery, and social observation into a satisfying, if slightly overlong, whole. In the hands of a lesser film maker, this material could easi...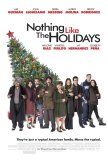 Nothing Like the Holidays
There are generally two kinds of Christmas movies: those designed for family audiences and those that should probably have aired on the Hallmark Channel instead of opening in a movie theater. Nothing Like the Holidays belongs in the latter categor... Rush Hour
Considering his recent surge in American popularity, it was all-but-inevitable that Jackie Chan would eventually show up in a big-budget Hollywood action picture. (He hasn't been in one since he did the Cannonball Run films back in the early '8...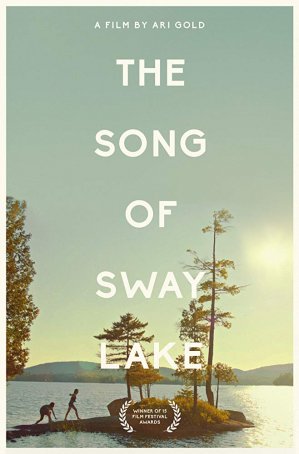 Song of Sway Lake, The
Narratively, The Song of Sway Lake doesn't have much going for it but when it comes to capturing the tone of a specific locale, the approach of director Ari Gold is without peer. If you've ever spent a summer vacation at a private lakeside... Transamerica
As much heralded, "edgy" movies go, Transamerica fails to live up to expectations. The final 30 minutes are interesting, funny, and affecting, but that segment represents less than a third of the running time. To get to the parts of the film that...