Movies starring Joe Morton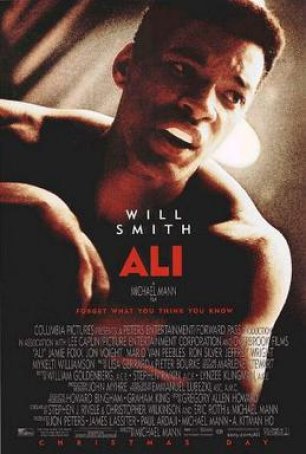 Ali
Ali, Michael Mann's attempt to chronicle ten pivotal years in the life of former heavyweight boxing champion Muhammed Ali, suffers from the most common ailment of motion picture biographies – trying to do too much in a limited time. While Al... Astronaut's Wife, The
The Astronaut's Wife is the latest demonstration of how a good "high concept" does not necessarily translate into a decent motion picture. With its Invasion of the Bodysnatchers-inspired storyline, this movie could have been an effectively creepy ... Blues Brothers 2000, The
They're back, and this time they're not on a mission from God. Strictly speaking, however, only one of the original Blues Brothers has returned -- Dan Aykroyd's Elwood. His partner, Jake (played by the late John Belushi), died in prison, so n... Bounce
Bounce delivers exactly what viewers expect from a romance: two people who meet under unusual circumstances fall in love, then are pushed apart by complications before finding each other again. There are no surprises, twists, or unexpected turns ...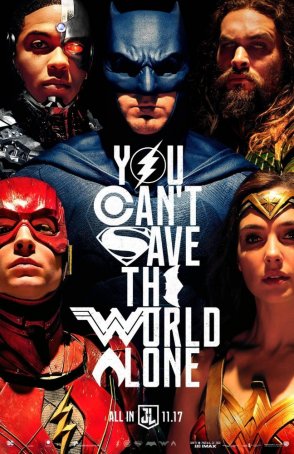 Justice League
A word about spoilers in this review: For the most part, I have tried to avoid them. However, there is one development that I will openly reference. For many people, especially those who know about the behind-the-scenes details, this won't b... Lone Star
In Lone Star, writer/director John Sayles (City of Hope, Passion Fish) cannily blends drama, romance, mystery, and social observation into a satisfying, if slightly overlong, whole. In the hands of a lesser film maker, this material could easi... Night Listener, The
The Night Listener is an eerie, occasionally disturbing motion picture focused on the differences between perception and reality. The film exists in the gray area separating drama from psychological thriller, although the mood is in many ways more... Speed
Place your foot on the accelerator. Press down. Watch the needle on the speedometer creep above fifty. Now you're trapped. Whatever happens, you can't drop below that level - if you do, you're dead, and everyone on the bus with you. It might n... Stealth
If Rob Cohen's name wasn't attached to this project, I would swear it was the work of Michael Bay. It has all of the crowd-pleasing director's trademarks: plastic characters, chaotic camerawork, lots of things blowing up, and an incredibly dumb sc...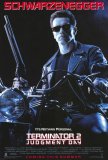 Terminator 2: Judgment Day
When James Cameron crafted The Terminator in 1984, the concept of a sequel was far from his thoughts. The film's box office performance, while more than justifying the movie's understated $6.5 million budget, did not result in studio executives ru...