Movies starring Linda Hamilton Dante's Peak
Where are the flying cows when you really need them? Dante's Peak is obviously predicated on the dubious idea that bigger is better. 1996's Twister brought in hundreds of millions at the box office by showcasing relatively small (if something s... Shadow Conspiracy
Shadow Conspiracy marks Charlie Sheen's second consecutive conspiracy thriller. Of course, there are several notable differences between this and The Arrival, the most obvious of which has to do with basic quality. For, while last summer's alien ...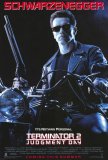 Terminator 2: Judgment Day
When James Cameron crafted The Terminator in 1984, the concept of a sequel was far from his thoughts. The film's box office performance, while more than justifying the movie's understated $6.5 million budget, did not result in studio executives ru...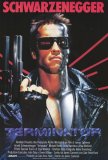 Terminator, The
The Terminator, the film that catapulted Arnold Schwarzengger into Hollywood's stratosphere, was never designed for more than a niche audience. Indeed, while the film made a nice profit for Orion Pictures (returning grosses about six times its cos...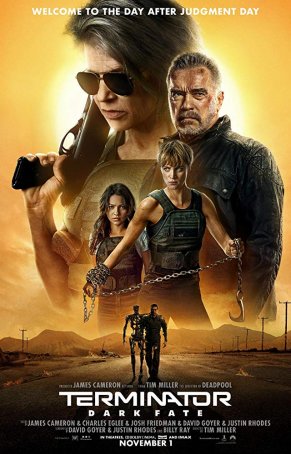 Terminator: Dark Fate
Although Terminator: Dark Fate, the sixth film in the Terminator franchise, is an improvement over the other non-Cameron-directed sequels, it doesn't rise to the level of the first two entries in the series. And, while Terminator die-hards a...