Movies starring Ben Foster 30 Days of Night
It's a pleasant change of pace to get a vampire movie where the bloodsuckers are allowed to be monsters. You know what I'm talking about - no more of this brooding, tortured soul shit. The undead here are hardcore killers, ripping apart their vic...
360
360 arrives with a pedigree that will have movie die-hards salivating. Blessed with an acclaimed director (Fernando Meirelles, City of God & The Constant Gardener), a respected screenwriter (Peter Morgan, Frost/Nixon), and a high profile internatio... 3:10 To Yuma
Once upon a time, the Western served the function that currently resides within the purview of Science Fiction: use an allegorical approach to explore themes and ideas that might not fit well within the scope of a traditional motion picture. It ha... Alpha Dog
It goes without saying that it's dangerous for a lamb to spend time in the den of wolves, but when that lamb lingers longer than is necessary, the result is guaranteed. Alpha Dog, the 2006 Sundance Closing Night film whose resemblance to a real-lif...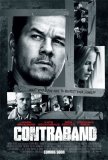 Contraband
Contraband is the kind of thriller that offers just enough in the way of effective elements to assemble a two-minute trailer. When it comes to a 110-minute feature, however, the sketchiness of the plotting and the director's lack of sure-handedness...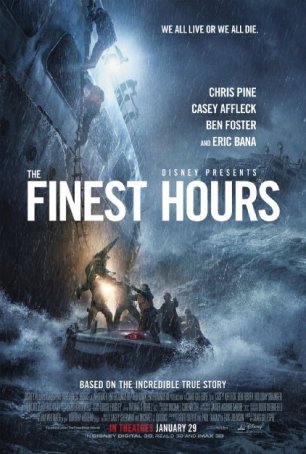 Finest Hours, The
Like 2015's Everest and In the Heart of the Sea, The Finest Hours offers a man vs. nature survival story; in this case, however, the storyline is more upbeat. Directed by Craig Gillsepie, the film is a fast-paced thriller guaranteed to get the ...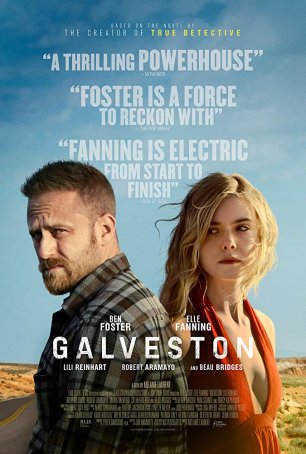 Galveston
A modern crime thriller with noir inflections, Galveston operates in the seedy underbelly of the American South. Hitman Roy Cady (Ben Foster), struggling with a recognition with his own mortality, recognizes that he hasn't lived a good life....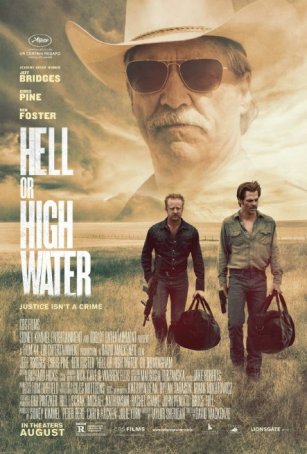 Hell or High Water
There are no tumbleweeds in Hell or High Water, but there might as well be. The Texas terrain, as bleak and barren as any landscape this side of Tombstone, is a constant presence, as forceful a character as any played by a human actor. It speaks of p... Hostage
Hostage represents Bruce Willis' latest attempt to produce a thriller with the kind of broad appeal exhibited by his most successful big-screen endeavor, Die Hard. The largest potential drawback to enjoying this movie is getting past some of the p...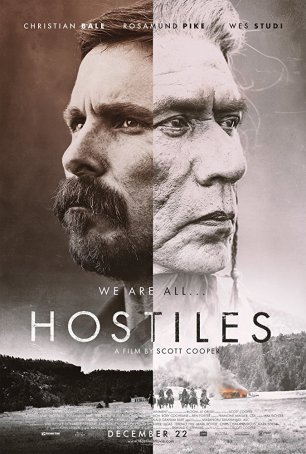 Hostiles
Hostiles is an occasionally shocking, sometimes disturbing, but ultimately hopeful perspective of how the deepest of racial divides can sometimes be bridged by the simplest of actions: taking the time to relate to the other person as a fellow ...