Movies starring Kevin Pollak Casino
After viewing Casino, you may never look at Las Vegas in quite the same way. While this film, adapted from Nicholas Pileggi's nonfiction book, Casino: Love and Honor in Las Vegas, doesn't offer much in the way of startling revelations, it presents...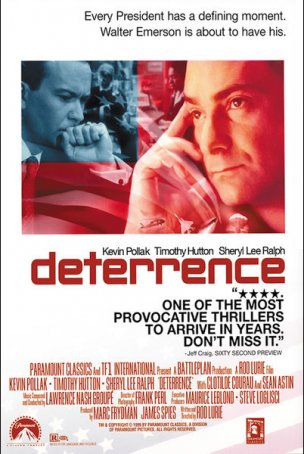 Deterrence
There's a lot going on in Deterrence, the directorial debut of journalist-turned-filmmaker Rod Lurie. Presidential election politics. An international crisis. The threat of nuclear war. All that, plus a blizzard that keeps the President trappe... Dr. Dolittle 2
About the most positive comment I can offer about Dr. Dolittle 2 is that it's not as painful to endure as its 1998 predecessor, Dr. Dolittle. Unlike the earlier Eddie Murphy effort about the M.D. who can talk with animals, the second installment m... Grumpier Old Men
As 1993 drew to a close, movie-goers in search of light entertainment were treated to the delightful (if formulaic) Grumpy Old Men, a reunion of the often-paired odd couple of Jack Lemmon and Walter Matthau. Now, two years later, John Gustafs... Hostage
Hostage represents Bruce Willis' latest attempt to produce a thriller with the kind of broad appeal exhibited by his most successful big-screen endeavor, Die Hard. The largest potential drawback to enjoying this movie is getting past some of the p... She's All That
See if this sounds familiar... A hot, young hunk bets his friends that he can turn any girl into a prom queen, and the friends pick out the geekiest girl in the school. The boy contrives a story to meet her, then starts to hang out with her, but,...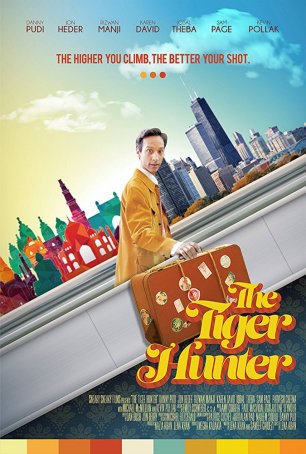 Tiger Hunter, The
The Tiger Hunter melds an affectionate drama about the so-called immigrant experience with sit-com-like humor that is more often distracting than amusing. When The Tiger Hunter works, it does so because of the honesty and openness of the scree... Usual Suspects, The
The "usual suspects" are five men: Dean Keaton (Gabriel Byrne), an ex-cop-turned-crook who's known for his steely demeanor and nerves of iron; Michael McManus (Stephen Baldwin), a psycho entry man; Todd Hockney (Kevin Pollak), a hardware specialis...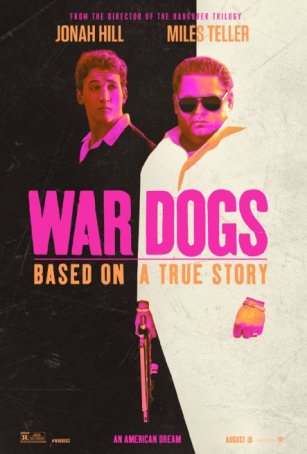 War Dogs
The problem with War Dogs isn't the dark humor nor is it the cynically accurate deconstruction of military procurement and corruption. The lack of dynamism and depth in the characters is what hamstrings this production. There's little dou... Whole Nine Yards, The
The Whole Nine Yards suffers from split personality syndrome - it's a strange hybrid of film noir and comedy. At first, this might not seem like an unusual approach, until you recall that most movies of this ilk are satires. That's not what's goi...