Movies starring Giancarlo Esposito Derailed
Spoilers – sort of: Although this is not a spoiler-heavy review, there are implied spoilers. While specifics are not revealed, anyone good at reading between lines may learn more about the movie than they want to. Those in search of a "virgin" ... Do the Right Thing
With the tenacity of a bulldog, Spike Lee ruthlessly and sometimes recklessly defies mainstream expectations and courts controversy with every film he releases. Some find Lee to be a fresh and powerful voice in American cinema – a man who is una... Fresh
Never has chess been a more apt metaphor for life than in Boaz Yakin's feature debut, Fresh. Like Lawrence Fishburne in Searching for Bobby Fischer, Samuel L. Jackson sits in New York's Washington Square playing speed chess and dispensing valu...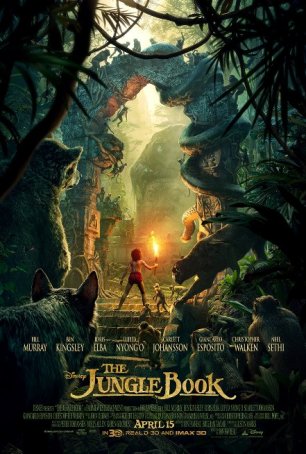 Jungle Book, The
The process of transforming beloved animated classics into live-action versions has become a modern cottage industry. This self-cannibalization has included titles like Cinderella, Snow White, Sleeping Beauty, and now The Jungle Book (with Beauty and...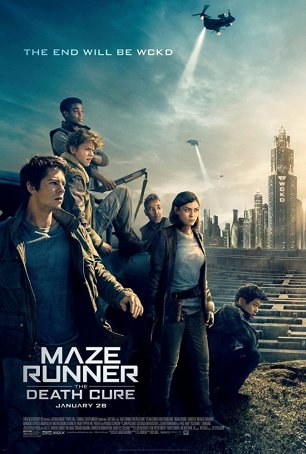 Maze Runner, The: The Death Cure
If I knew definitively what the plural was for the term deus ex machina, I'd apply it here. Rarely can I remember a movie filled with so many miraculous rescues and associated contrivances. The Death Cure represents the final chapter in a mo...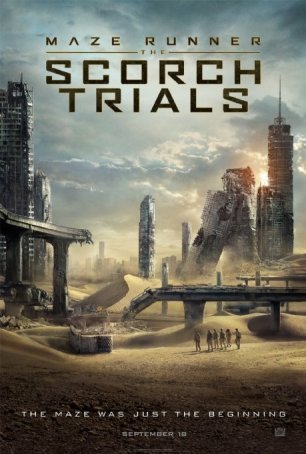 Maze Runner: The Scorch Trials
In the pantheon of YA ("Young Adult") dystopian book-turned-movie series, if The Hunger Games occupies the pinnacle then The Maze Runner sits in the basement. After an encouraging and engaging first half of the first film, The Maze Runner h...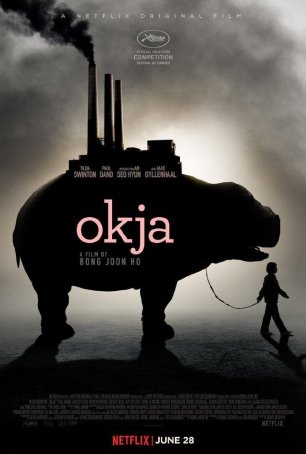 Okja
In recent years, some of the most outlandish and edgy movies have emerged from South Korea, where directors like Kim Ki-duk, Park Chan-wook, and Bong Joon-ho have challenged norms and defied conventions. The results, although not always succes... Reckless
Reckless is a Christmas story for all of us who like our holiday fare spiced with bizarre characters and strange plot twists. This black comedy, directed by Norman Rene (Longtime Companion, Prelude to a Kiss) and written by his frequent colla... Sherrybaby
It's a rare thing when an individual performance defines an entire film, but it happens once or twice per year. Such is the case with Sherrybaby, the feature debut of Laurie Collyer. A simple tale of one woman's attempts to re-connect with her yo... Twilight
Twilight may end up being the most disappointing film of 1998. It certainly holds that distinction to date, but I'm aware that there are ten months left in the year. And let me emphasize that by "disappointing," I mean something that falls drasti...