Movies directed by Boaz Yakin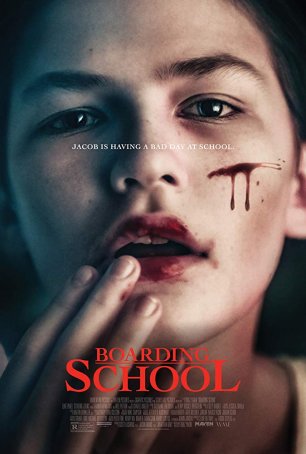 Boarding School
Spoilers Ahoy! It is almost impossible to discuss Boarding School in any reasonable detail without revealing a significant plot point. You have been warned. As horror movies go, Boarding School is worth seeing simply because it's differ... Fresh
Never has chess been a more apt metaphor for life than in Boaz Yakin's feature debut, Fresh. Like Lawrence Fishburne in Searching for Bobby Fischer, Samuel L. Jackson sits in New York's Washington Square playing speed chess and dispensing valu...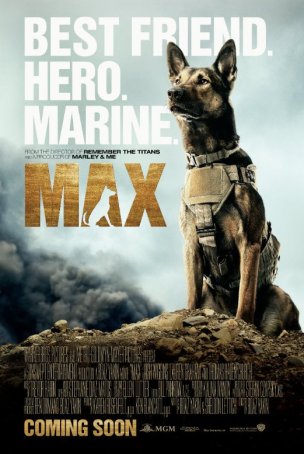 Max
The live-action family film, once a cinema staple, has been made all-but-extinct by a surge in the availability of animated fare. Max is a throwback of sorts - a movie about the relationship between a boy and his dog. Lassie springs to mind as the ge... Price above Rubies, A
A Price Above Rubies is writer/director Boaz Yakin's follow-up to his highly-regarded, tautly-paced 1994 picture, Fresh. Sadly, little of the energy and intelligence of the earlier film is evident in this, an overwrought melodrama populated ... Remember the Titans
With a movie like Remember the Titans, your overall opinion will be largely dependent upon how you look at the finished product. If viewed as a crowd-pleasing, feel-good sports movie, the film is an unqualified success, following the accepted form...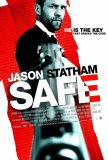 Safe
Over the course of the past decade, Jason Statham has created a nice little niche with films like The Transporter and Crank. Although it would be unfair to saddle him with the mantle of "successor to Schwarzenegger and Stallone," he's the closest ...