Movies in the Family Adventure genre Last Mimzy, The
New Line honcho Bob Shaye has been in the news a lot recently, primarily because of an increasingly acrimonious feud with Peter Jackson over profits from The Lord of the Rings. With The Last Mimzy, Shaye steps back into the director's chair for th...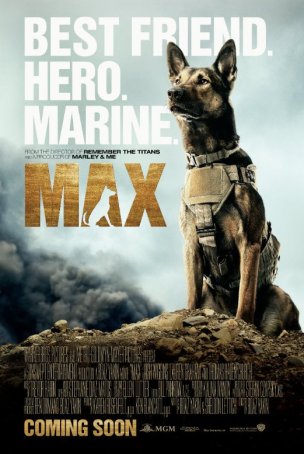 Max
The live-action family film, once a cinema staple, has been made all-but-extinct by a surge in the availability of animated fare. Max is a throwback of sorts - a movie about the relationship between a boy and his dog. Lassie springs to mind as the ge... Nim's Island
Whenever a movie addresses the subject of a girl living alone on a desert island, the soft porn warning lights go on. So it may come as a bit of a surprise that Nim's Island is a family film in which no one considers skinny-dipping. What's more, i...