Movies starring Dylan O'Brien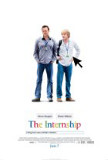 Internship, The
Perhaps The Internship might have worked eight years ago, had it been released in the wake of the unexpected success of Vince Vaughn and Owen Wilson's Wedding Crashers. (Emphasis on the word perhaps - this movie wouldn't have been any better in 200...
Maze Runner, The
Despite a strong opening and riveting first 45 minutes, The Maze Runner devolves into one of the weakest post-apocalyptic Young Adult movies to reach theaters in recent years. The film's inability to sustain the energy it starts with results in a d...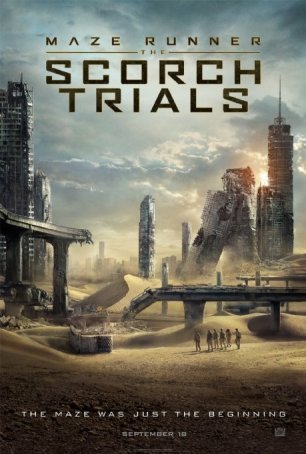 Maze Runner: The Scorch Trials
In the pantheon of YA ("Young Adult") dystopian book-turned-movie series, if The Hunger Games occupies the pinnacle then The Maze Runner sits in the basement. After an encouraging and engaging first half of the first film, The Maze Runner h...