Movies starring Ann-Margret Any Given Sunday
It is well known that superlative film editing can save a mediocre motion picture. Sadly, the opposite can also be true. A case in point is Any Given Sunday, which, despite a potentially engaging story and a number of good performances, is at tim... Break-Up, The
If you have a powerful desire to see Jennifer Aniston's bare butt, The Break-Up is not to be missed. But if the former Mrs. Pitt's posterior isn't high on your list of sights to see, the film is better left to unspool in theaters unviewed. The Br...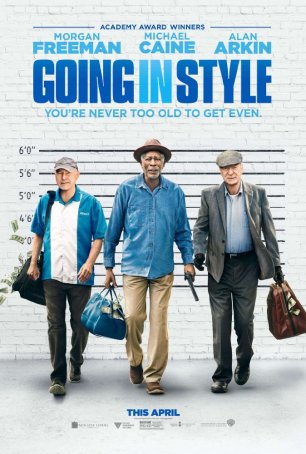 Going in Style
Just call it Grumpy Old Crooks. This quasi-remake of a 1979 caper film (which starred George Burns, Art Carney, and Lee Strasberg) makes wholesale changes to the structure of its forebear – unfortunately few of them are for the better. An in... Grumpier Old Men
As 1993 drew to a close, movie-goers in search of light entertainment were treated to the delightful (if formulaic) Grumpy Old Men, a reunion of the often-paired odd couple of Jack Lemmon and Walter Matthau. Now, two years later, John Gustafs...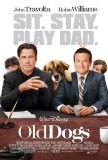 Old Dogs
Here's a primer for how to endure Old Dogs if an unfortunate series of circumstances should place you where seeing it is unavoidable. Arrive late and leave early. In between, visit the concession stand as frequently as possible and stand in the lo... Santa Clause 3, The
You get what you expect with The Santa Clause 3. The two previous movies in the franchise have adequately prepared potential viewers for the experience of sitting through the third. The bland sameness of these films disallows the possibility of d...