Movies starring Kathryn Hahn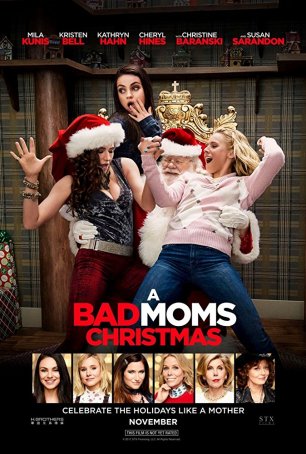 Bad Moms Christmas, A
A Bad Moms Christmas is one of those plot-by-numbers sit-com movies that tries hard (perhaps too hard) to reproduce the elements that made the earlier film successful. As such, it never strays far from its safe place and, although it offers oc...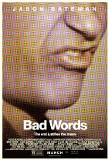 Bad Words
There's no debating that Bad Words contains some big, politically incorrect laughs. The movie isn't awash in them but there are enough to keep the chuckles coming. The film's problem is that, despite obvious aspirations to be more than just a profa...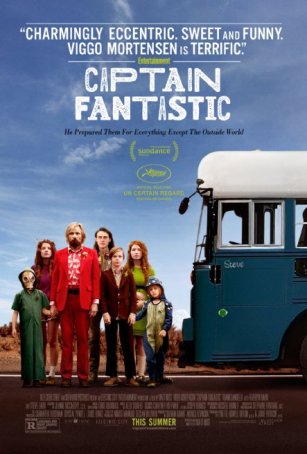 Captain Fantastic
Bucking the summer movie empty spectacle approach, Captain Fantastic is about something. Despite the title, which might stir images of a superhero story, this is a human drama about the bonds that hold and sever families and the conflict between two ...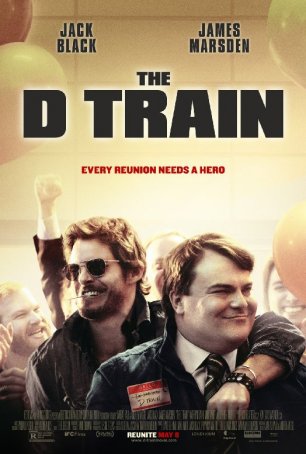 D Train, The
Most of us have known someone like Dan Landsman (Jack Black): a Type A personality whose most salient trait is that he's unbearable to be around. Dictatorial and self-absorbed, he is obsessed with being the most important person in the room. Alth...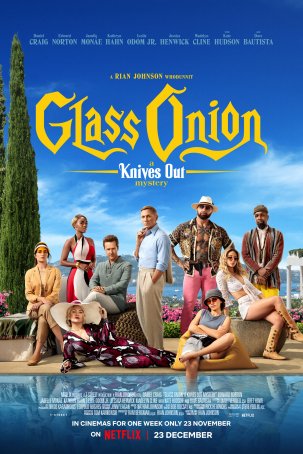 Glass Onion
Having recently given up one franchise (the James Bond one), Daniel Craig wasted no time jumping feet-first into another. Although Rian Johnson's Knives Out, which introduced Craig as super-sleuth Benoit Blanc, arrived in theaters in advance of ...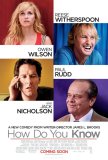 How Do You Know
James L. Brooks' movies have often been characterized by a rambling quality, and nowhere has that been more evident than in How Do You Know, the closest he has come to a conventional romantic comedy. The problem with the film has little to do with ... How to Lose a Guy in 10 Days
One could easily make the argument that How to Lose a Guy in 10 Days is a perfectly acceptable diversion. Kate Hudson's Andie Anderson and Matthew McConaughey's Ben Barry are both affable individuals and, when the script allows it, there are fitfu... Last Mimzy, The
New Line honcho Bob Shaye has been in the news a lot recently, primarily because of an increasingly acrimonious feud with Peter Jackson over profits from The Lord of the Rings. With The Last Mimzy, Shaye steps back into the director's chair for th... Lot Like Love, A
Here's a pleasant little romantic comedy that doesn't try too hard and has the virtue of doing a few things differently. Not that it breaks new ground, but there is a little more substance to the story than boy-meets-girl/boy-loses-girl/boy-gets-gi...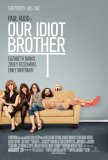 Our Idiot Brother
Lately, comedies seem to come in two flavors: profane raunch-fests that seek to garner laughs via shock tactics and big-screen sit-coms. Despite Zooey Deschanel's repeated utterance of the word "fuck" and a dud of a threesome, Our Idiot Brother fal...