Movies starring Ashton Kutcher Butterfly Effect, The
It is likely that a number of reviews are going to describe The Butterfly Effect as a "science fiction" movie. Nothing could be further from the truth - little that occurs during the course of this film relates to science or technology, and to for... Guardian, The
There's nothing in The Guardian that audiences haven't previously been exposed to ad nauseam. Take a little of An Officer and a Gentleman and a little Top Gun and throw in some waves and underwater sequences, and you have The Guardian - only with ... Guess Who
Despite the allusion in the title, Guess Who is not a remake of the classic Guess Who's Coming to Dinner. In fact, other than borrowing the underlying premise (girl brings home boyfriend of a different race to meet her family), there are few simil...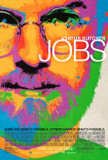 Jobs
Jobs could have been so much more but the desire to rush it into production and get it out fast (it started filming about six months after the ex-Apple CEO's death) has transformed it into a missed opportunity. A standard-order, scattershot bio-pic... Lot Like Love, A
Here's a pleasant little romantic comedy that doesn't try too hard and has the virtue of doing a few things differently. Not that it breaks new ground, but there is a little more substance to the story than boy-meets-girl/boy-loses-girl/boy-gets-gi...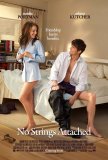 No Strings Attached
Romantic comedies are a little like junk food: they're not healthy or sophisticated but, when made right, there's something addictive about their tasty familiarity. Going in, you know what you're going to get. There are no surprises, nasty or other...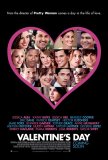 Valentine's Day
It is possible to gather a star-studded ensemble cast and make a frothy, delightful movie about love in its many guises. Richard Curtis did it with Love, Actually and a parcel of international directors accomplished something similar with the duet...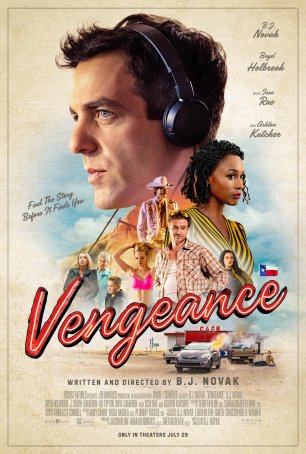 Vengeance
Vengeance tries for something different and succeeds. But, although screenwriter/director B.J. Novak swings for the fences, he doesn't quite get the ball out of the park. This Blumhouse production marries fish-out-of-water elements with some phi... What Happens in Vegas
What Happens in Vegas takes the "thin line between love and hate" approach to the romantic comedy. It's a time honored tradition: the characters begin as antagonists but end up madly in love. Along the way, sparks fly. In this case, director Tom ...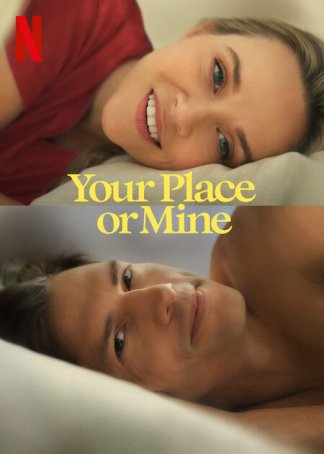 Your Place or Mine
Rarely has a movie been so open about its intentions as Your Place or Mine. A conscious attempt to mine the nostalgia pits of Gen Xers and older Millennials, this new film seeks to recreate the mood and ambiance of a '90s rom-com by rejectin...