Movies starring Rebecca Ferguson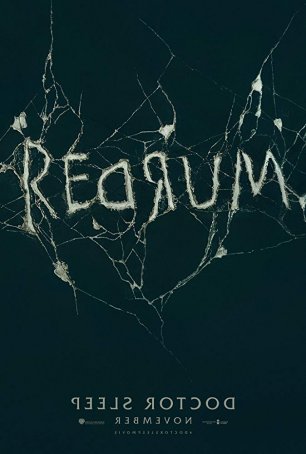 Doctor Sleep
Thirty-six years after publishing The Shining, Stephen King returned to the world where the Overlook Hotel once stood to catch up with how things have been going for the now-adult character of Danny Torrance. The lure of making a movie...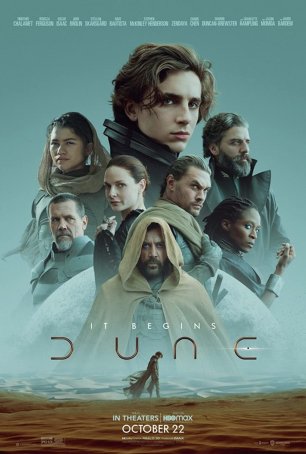 Dune: Part One
There's a lot to like about this new version of Dune: the screenplay's ability to pare down Frank Herbert's complex, weighty novel without emasculating it, the epic scope, and the spectacle of the experience. Director Denis Villeneuve'...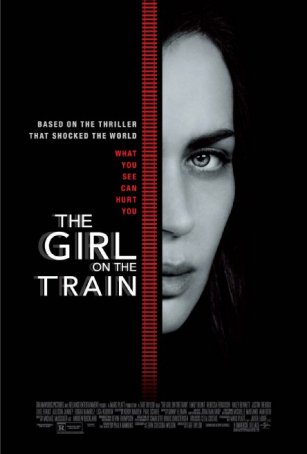 Girl on the Train, The
Spoilers follow, although those who have read the book won't be bothered by them. Although The Girl on the Train is a serviceable thriller, it's hard not to see it as something of a disappointment. As a B-movie whodunnit designed for f...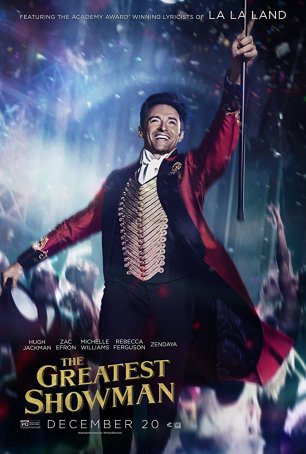 Greatest Showman, The
In style, if not substance, The Greatest Showman is reminiscent of the Disney film, Newsies. Like the 1992 live-action musical, The Greatest Showman comes to life when the characters are singing or dancing but struggles through the sequences i...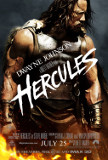 Hercules
These days, it seems damn near everything is based on a comic book, and not all the resultant cinematic material is worth the effort taken to adapt it. Certainly, Hercules is a big-budget misfire of a sizeable order, a visually busy but emotionall...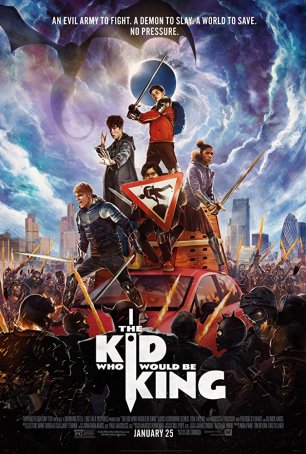 Kid Who Would Be King, The
Regardless of the genre, there's an art to making a successful family feature. It involves crafting a storyline that's straightforward enough to engage younger viewers yet sufficiently sophisticated that it keeps the attention of the paren...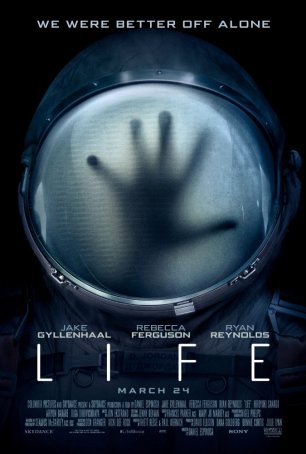 Life
Oblique spoilers follow. Nothing specific, but there are some hints about things perhaps better left unrevealed.Yes, for a majority of its running length, Life is an Alien clone. The similarities are so strong that they're impossible to ignor...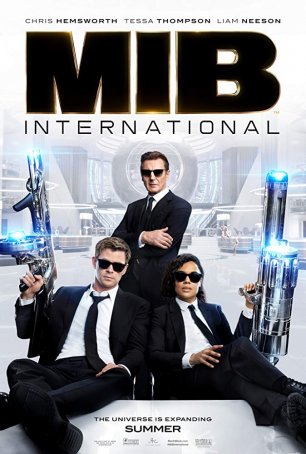 Men in Black International
If I used words like "tiresome" and "lazy" to describe this pointless remake/reboot, it wouldn't be sufficient to express the apathy I feel for Columbia Pictures' sad attempt to exhume a franchise that was pronounced dead by the ti...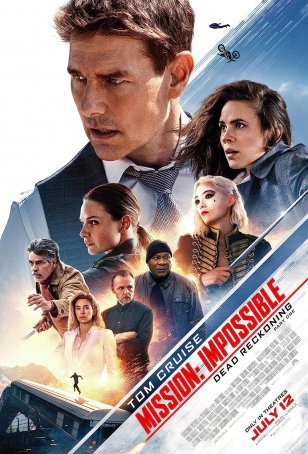 Mission: Impossible - Dead Reckoning Part One
Although representing one of the most entertaining action/thriller franchises currently active, the James Bond-esque Mission: Impossible movies have been getting longer, and that's not necessarily a positive development. You know what they say a...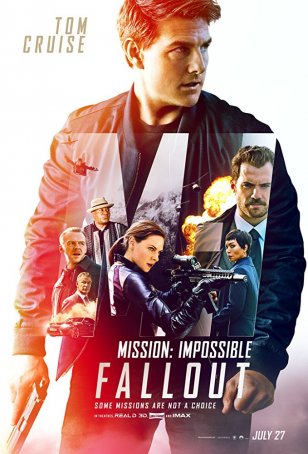 Mission: Impossible - Fallout
Reliability. Of all the qualities one could ascribe to the Mission: Impossible movies, that one is the most cogent. This has especially been true since writer/director Christopher McQuarrie (who seems to be Tom Cruise's personal screenwriter)...