Movies starring Haley Bennett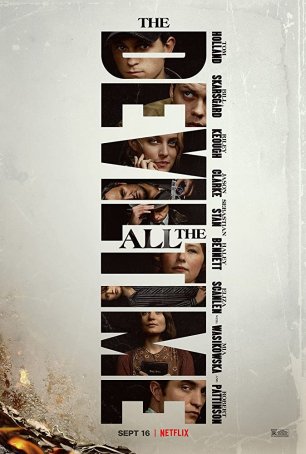 Devil All the Time, The
I love the beginning – the sense of time and place. Part of this has to do with the introductory voiceover narration (provided by the writer of the novel, Donald Ray Pollock, whose intonation has all the right qualities for this job). Part o...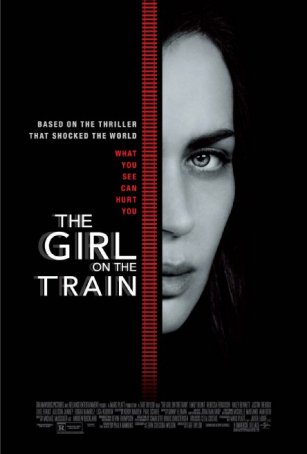 Girl on the Train, The
Spoilers follow, although those who have read the book won't be bothered by them. Although The Girl on the Train is a serviceable thriller, it's hard not to see it as something of a disappointment. As a B-movie whodunnit designed for f...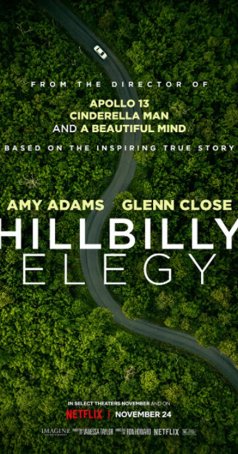 Hillbilly Elegy
Here's a rare example of a Netflix prestige film that neither runs too long nor overstays its welcome. While some of the A-list directors working for the streaming distributor have taken the opportunity to meander and add bloat to otherwise ... Music and Lyrics
One would be justified in approaching Music and Lyrics with a certain amount of skepticism, considering that its writer/director, Marc Lawrence, is perhaps known for foisting two Miss Congenialitys upon the world (although to be fair, he didn't dir...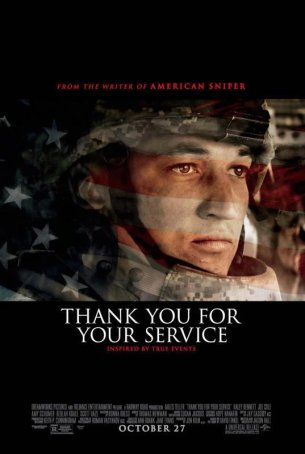 Thank You for Your Service
Over the years, war films have come into and gone out of vogue. At one point, they were mostly about heroism and valor on the battlefield but that changed with 1946's The Best Years of Our Lives, William Wyler's story about how winning the ...