Movies starring Whoopi Goldberg Aristocrats, The
According to several of the roughly 100 talking heads in The Aristocrats, The Joke has been around for a long time, dating back to the days of vaudeville. In addition to being called "The Aristocrats," it has other names, like "The Sophisticates."...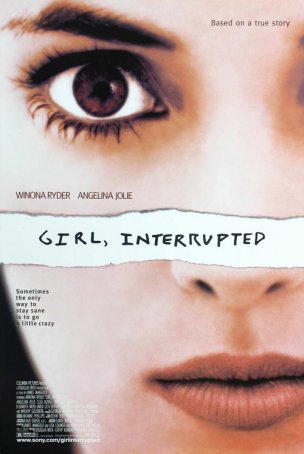 Girl, Interrupted
Every actor or actress has his or her pet project - something they put their whole heart and soul into getting on the screen. For some, especially those who flirt only briefly (or not at all) with the spotlight of public adulation, this can be... Lion King, The
"Hamlet" meets The Jungle Book - that's what The Lion King is - adding, of course, a few special touches all its own. Disney's 32nd animated feature film is its darkest since The Black Cauldron, and, in many ways, a departure from the light-hearte...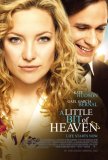 Little Bit of Heaven, A
One of my fears when watching movies about characters coping with cancer is that they will turn into Lifetime disease-of-the-week melodramas: shallow, plot-by-numbers chronologies of the disease's progression that become either manipulative tear-je...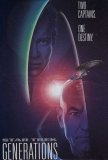 Star Trek: Generations
Despite a reasonably original story line, familiar characters, first rate special effects, and the hallmark meeting between Captains Kirk (William Shatner) and Picard (Patrick Stewart), there's something fundamentally dissatisfying about this, the ...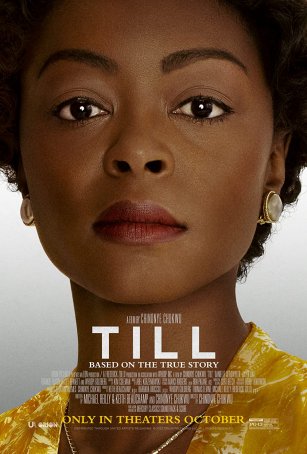 Till
The key to effectively dramatizing a tragedy like the one at the center of Till is to avoid the slightest whiff of exploitation. The events surrounding the death of 14-year old Emmett Till on August 28, 1955 are well documented. Prior to that fate...