Movies starring James Earl Jones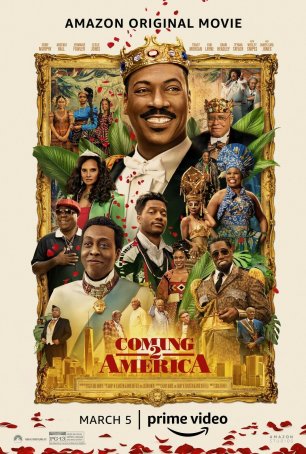 Coming 2 America
The fairest way I can describe Coming 2 America is to say that it's not as bad as I feared it might be. Damning with faint praise, indeed. My expectations were based on two factors: (1) the original movie, Coming to America, was an amusing-b... Conan the Barbarian
Know, O Prince, that between the years when the oceans drank Atlantis and the gleaming cities, and the years of the rise of the sons of Aryas, there was an age undreamed of... Hither came Conan the Cimmerian, black-haired, sullen eyed, sword in han... Cry, the Beloved Country
Most films focusing on the racial division of South Africa are framed around a mood of seething anger and tension. The inequities of the recently-abolished apartheid system have provided fuel for a series of motion pictures steeped in bitterness a...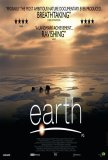 Earth
It requires only four words to describe Earth: glorious photography, annoying narration. Essentially, Earth is a blown up (for the big screen), dumbed-down (for a young audience) version of the spectacular TV mini-series, Planet Earth. There's no ... Fantasia 2000
Comparing Fantasia 2000 to the original Fantasia is in some ways unfair, especially considering the way movie-going methods and tastes have changed over the past six decades. Yet, even though the hand-drawn animation has been helped along by the la...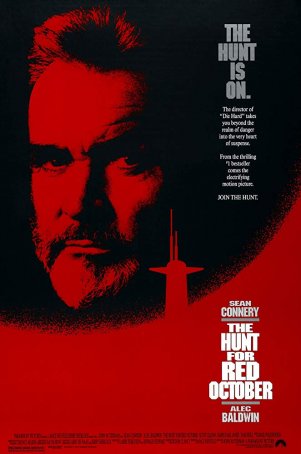 Hunt for Red October, The
When Paramount Pictures greenlit production for The Hunt for Red October, there was no thought of it becoming the first film in a "Jack Ryan" series. Red October, Tom Clancy's debut as an author, became an international best-seller but wa... Lion King, The
"Hamlet" meets The Jungle Book - that's what The Lion King is - adding, of course, a few special touches all its own. Disney's 32nd animated feature film is its darkest since The Black Cauldron, and, in many ways, a departure from the light-hearte...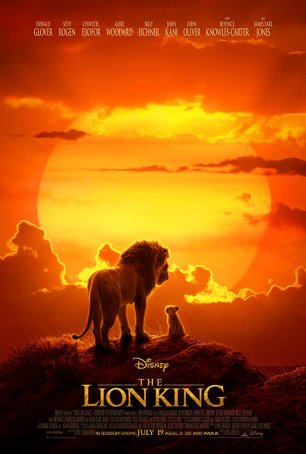 Lion King, The
The Lion King becomes the first mainstream animated film to be remade as an animated film. Proponents of calling the 2019 version "live action" will argue that the methods used to make this new iteration are completely different from those...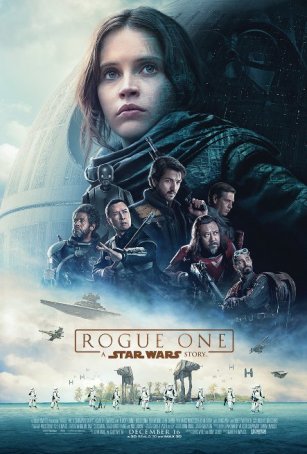 Rogue One: A Star Wars Story
"A long time ago in a galaxy far, far away…" Perhaps those words don't mean as much as they did a couple of decades ago but they still have the capacity to raise goose bumps. And, although Rogue One, the first so-called &ldqu... Sommersby
The United States Civil War has ended, and Jack Sommersby (Richard Gere) is returning home to a farm in ruins and a wife (Jodie Foster) who wishes he was dead. It's up to Jack to prove is that he's no longer the person he was six years ago when ...