Movies starring Tim Curry Charlie's Angels
When Charlie's Angels first hit the TV airwaves in the 1976-77 season, it was a national phenomenon. Every Wednesday night, millions of household sets would be tuned into ABC for the further adventures of the three "legs" of millionaire private in...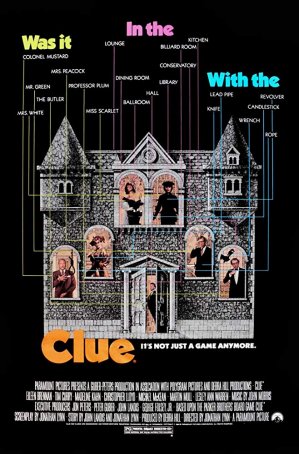 Clue
When Clue was released around Christmas 1985, it was intended to spearhead a wave of based-on-board game movies. The film's box office failure, coupled with poor critical notices and lukewarm viewer response, stopped the "craze" before i... Congo
Since the release of Jurassic Park, Michael Crichton has become a Hollywood staple. Rights to each new novel are quickly optioned, and the resulting film is on the market as soon as ILM can get the special effects done. Congo is the fourth adapta...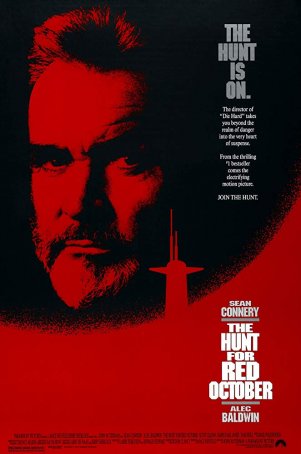 Hunt for Red October, The
When Paramount Pictures greenlit production for The Hunt for Red October, there was no thought of it becoming the first film in a "Jack Ryan" series. Red October, Tom Clancy's debut as an author, became an international best-seller but wa...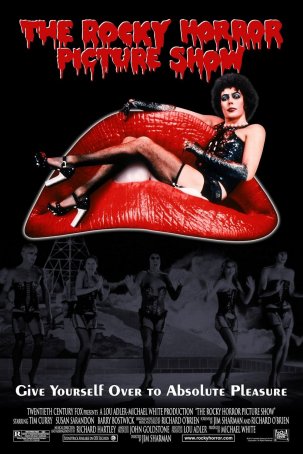 Rocky Horror Picture Show, The
Nearly a half-century after the theatrical debut of Jim Sharman's The Rocky Horror Picture Show, the movie at the heart of the cult experience has been reduced to near-irrelevance. Devotees attend midnight screenings not because they want to... Scary Movie 2
Uninspired. Pointless. Lifeless. Obligatory. Those are a few of the adjectives that can be used to describe Keenen Ivory Wayans' Scary Movie 2, the profit-driven sequel to the surprise 2000 hit, Scary Movie. Like far too many follow-up motion ... Valiant
Valiant is for the birds. Arguably the blandest of the burgeoning crop of big budget digitally animated films, Valiant aims to prove that the death of traditional animation has simply pushed lackluster screenplays into the digital realm. Until re...