Movies starring Madeline Kahn Bug's Life, A
It's almost a shame that A Bug's Life is debuting so close in the wake of Antz (although, to be fair, the latter film was the first to enter production). No matter when the Pixar/Disney production reached theaters, comparisons between the two comp...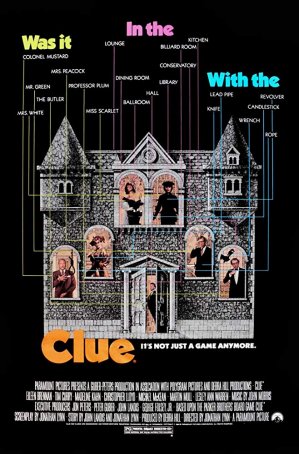 Clue
When Clue was released around Christmas 1985, it was intended to spearhead a wave of based-on-board game movies. The film's box office failure, coupled with poor critical notices and lukewarm viewer response, stopped the "craze" before i... Mixed Nuts
Gag. There must be something about the combination of Steve Martin and Nora Ephron that doesn't work. Anyone remember My Blue Heaven? (For that matter, does anyone want to remember My Blue Heaven?) Regardless of how dreadfully unfunny that Ma...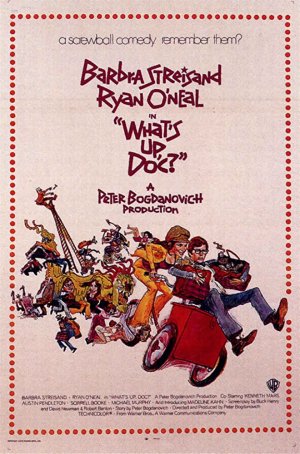 What's Up Doc?
Until recently re-watching it, I had forgotten how funny What's Up Doc? is. The combination of Peter Bogdanovich's pacing, Buck Henry's humor, and the actors' comedic timing makes for one of the funniest outings of the 1970s. Moreover, ...