Movies starring Eileen Brennan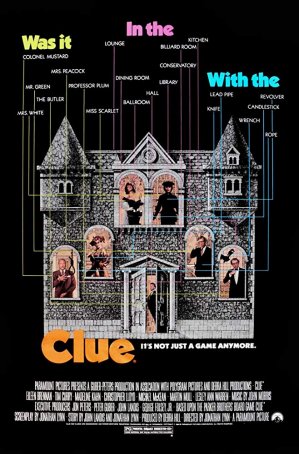 Clue
When Clue was released around Christmas 1985, it was intended to spearhead a wave of based-on-board game movies. The film's box office failure, coupled with poor critical notices and lukewarm viewer response, stopped the "craze" before i...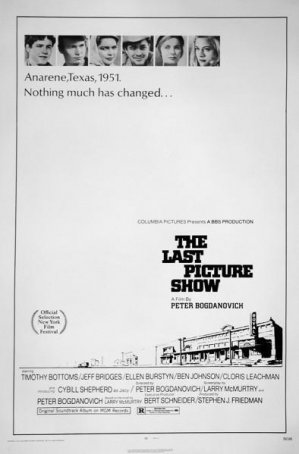 Last Picture Show, The
The Last Picture Show is a character study in the truest sense of the term: a movie in which the narrative is just a mechanism by which we get to know the men and women inhabiting a small-town Texas community in the early 1950s. For director ... Reckless
Reckless is a Christmas story for all of us who like our holiday fare spiced with bizarre characters and strange plot twists. This black comedy, directed by Norman Rene (Longtime Companion, Prelude to a Kiss) and written by his frequent colla...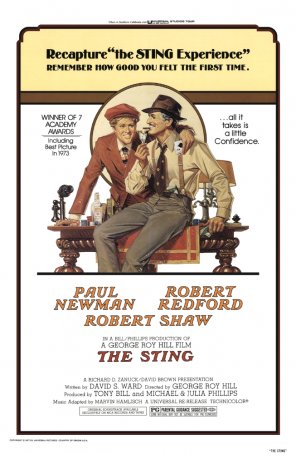 Sting, The
This review contains oblique spoilers. Since it's a con movie, even unspecific revelations could potentially spoil aspects of the viewing experience. Keep that in mind if you choose to read on…Butch and Sundance ride again! Re-united with G...