Movies starring Stephen Lang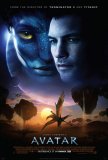 Avatar
Screened in standard (non-IMAX) digital 3D. Avatar has been described as a "game-changer," and perhaps it is. I'll leave that for future historians to determine. What I can say with some assuredness is this is the most technically amazing motio...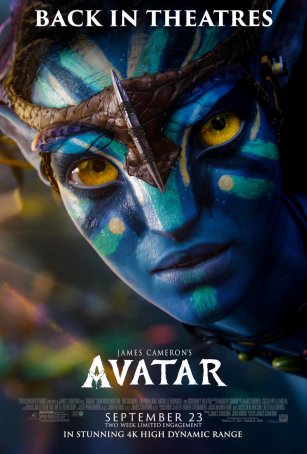 Avatar (2022 Re-Release)
The majority of this review is taken from what I wrote in 2009. I have tweaked and edited it to update it for 2022. Following the main review are a few new comments written following my re-watching of the film on September 23, 2022.Avatar has been d...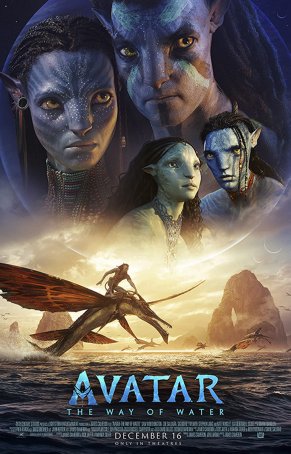 Avatar: The Way of Water
It's finally here. After years of missed release dates related to postproduction issues, James Cameron's oft-delayed sequel to 2009's Avatar has finally arrived. Was it worth the 13-year wait? Unquestionably. It's difficult to overstate ho...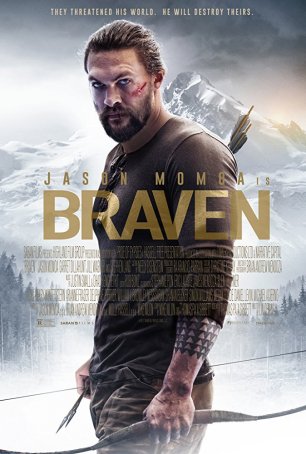 Braven
At first glance, it appears that Braven might be more than what it turns out to be. The opening credits feature a montage of shots of the wilds of Newfoundland – images so stunningly beautiful that they would be at home in a nature documentar...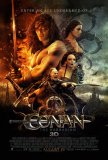 Conan the Barbarian
The popularity of Conan the Barbarian peaked during the early 1980s, with no fewer than three monthly comic books to go along with the books and the first Arnold Schwarzenegger movie. The success of the 1982 film begot a horrible sequel, Conan the... Gettysburg
Gettysburg, Ronald F. Maxwell's re-telling of four hot days during the summer of 1863 (based on the Pulitzer Prize winning novel The Killer Angels by Michael Shaara), is a spectacle that gathers power and momentum with every scene. Originally slat...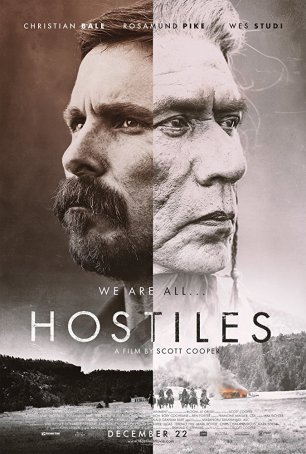 Hostiles
Hostiles is an occasionally shocking, sometimes disturbing, but ultimately hopeful perspective of how the deepest of racial divides can sometimes be bridged by the simplest of actions: taking the time to relate to the other person as a fellow ...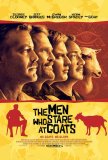 Men Who Stare at Goats, The
Welcome to George Clooney season. Those who find the actor, who has been described by some as a modern day Cary Grant, engaging will have reason to smile as Hollywood begins its annual push toward the Oscars. Clooney will bring his winning person...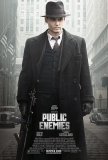 Public Enemies
There's something almost old-fashioned about Michael Mann's Public Enemies, a mostly factual re-telling of the descent and death of John Dillinger (Johnny Depp), one of the 1930s most infamous bank robbers. More drama than thriller, the movie does... Shadow Conspiracy
Shadow Conspiracy marks Charlie Sheen's second consecutive conspiracy thriller. Of course, there are several notable differences between this and The Arrival, the most obvious of which has to do with basic quality. For, while last summer's alien ...