Movies starring Connie Britton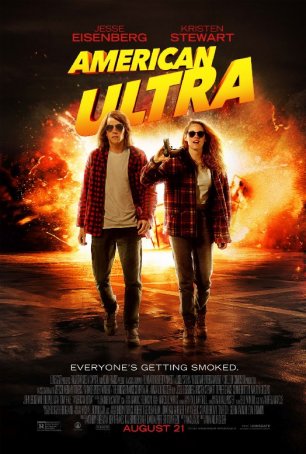 American Ultra
Quentin Tarantino didn't originate the method of blending extreme violence with dark comedy but his early films (especially Reservoir Dogs and Pulp Fiction) popularized it for today's generation. Since the early 1990s, many directors have att...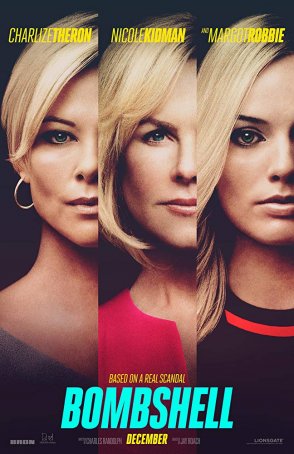 Bombshell
As a dramatic re-creation of the events leading up to the July 2016 ouster of Fox News honcho Roger Ailes, Bombshell is effective cinema. However, for those familiar with the situation (either from reading about it or following it contemporane...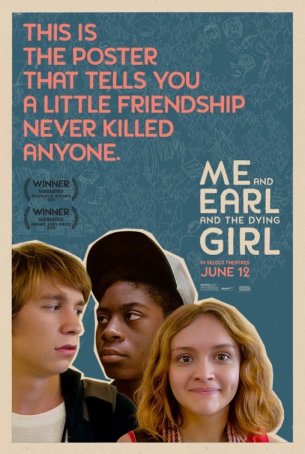 Me and Earl and the Dying Girl
At first glance, one could assume this is just another "cancer romance", but such a glib description does Me and Earl and the Dying Girl a disservice. As brought to the screen by director Alfonso Romez-Rejon and writer Jesse Andrews (adapti...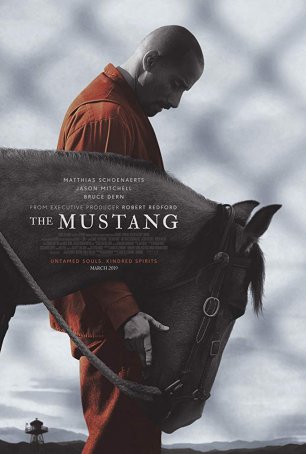 Mustang, The
The Mustang is an unconventional tale of redemption that earns its upbeat ending by not falling prey to every cliché of the genre or giving in to the temptation to become too maudlin or sentimental. Although actress-turned-director Laure de ...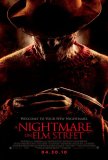 Nightmare on Elm Street, A
With remakes available for both Halloween and Friday the 13th, it was only a matter of time before the third member of the trio of '80s horror icons was provided with a new opportunity to greet a new generation. Welcome to 2010, Freddy Krueger. Y...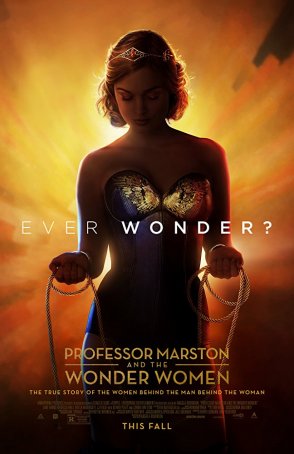 Professor Marston and the Wonder Women
A combination of fanciful conjecture and historical fact, Professor Marston & the Wonder Women represents not only a historical primer on sexual repression during the first half of the 20th Century but unlocks the code to "understanding" wh...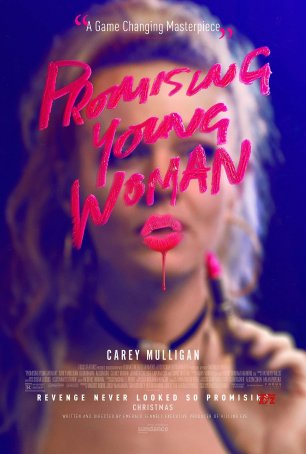 Promising Young Woman
Promising Young Woman, the auspicious, audacious debut feature of writer/actress-turned-director Emerald Fennell (she played Camilla Parker-Bowles in "The Crown"), defies classification. Is it a dark comedy with thriller overtones? Is it a...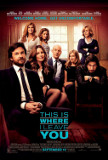 This Is Where I Leave You
This Is Where I Leave You is a card-carrying member of the "family reunion" category of motion pictures wherein circumstances bring together characters whose once-close relationships have grown distant over the years. The mechanism by which this ha...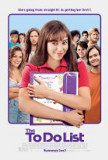 To Do List, The
The To Do List grafts the raunchiness of today's R-rated comedic fare onto the structure of an '80s sex romp. The film feels a little like what might happen if the producers of films like Bridesmaids found a lost John Hughes script and adapted it f...