Movies starring Topher Grace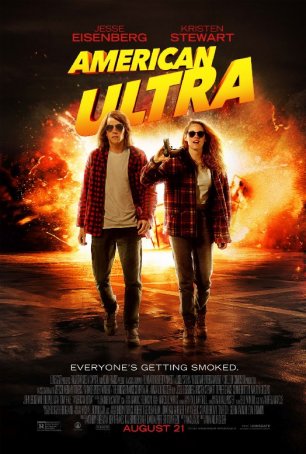 American Ultra
Quentin Tarantino didn't originate the method of blending extreme violence with dark comedy but his early films (especially Reservoir Dogs and Pulp Fiction) popularized it for today's generation. Since the early 1990s, many directors have att...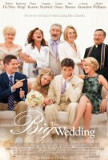 Big Wedding, The
Despite being adapted from a generally well-liked French film, The Big Wedding feels like nothing more ambitious than a big screen sit-com. It's tired and dated with too few laughs to justify the stultifying attempts at drama and the impossible-to-...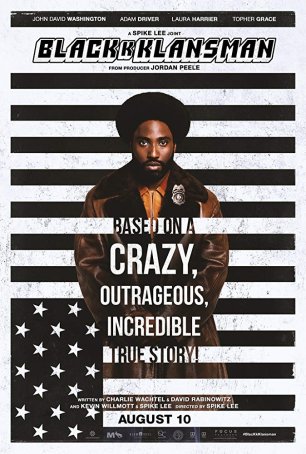 BlacKkKlansman
It's redundant to say that a Spike Lee film is angry and unapologetic; Lee has never been one to shy from controversy and BlacKkKlansman, with its absurd elements and unrepentant social commentary, is no exception. Not given to soft-peddling ... In Good Company
Universal Pictures is touting In Good Company as being "from the producers of About a Boy." While that's a true enough statement, let's not forget that the team of Chris and Paul Weitz were also responsible for the popular American Pie series. Th...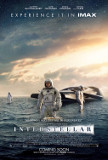 Interstellar
Christopher Nolan has never shied away from a challenge and the one he has taken on with Interstellar may be his most prodigious thus far - bigger than delivering an end-to-start chronology in Memento, more impressive than the mind-bending contortion...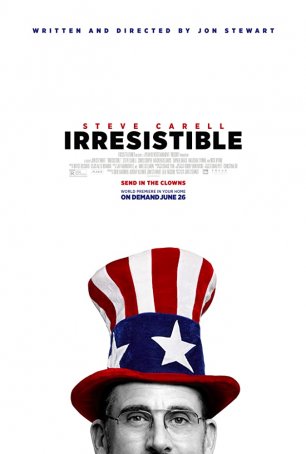 Irresistible
At first glance, it might appear that Irresistible is going to be just another political comedy generated by progressive-leaning filmmakers to salve the still-stinging wounds left by the 2016 election. However, for those expecting a hatchet-jo...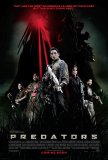 Predators
Predators is Robert Rodriguez's attempt to re-invigorate (but not reboot) the Predator franchise, whose devaluation began with an ill-advised sequel, accelerated as a result of the poorly realized Alien vs. Predator, and bottomed out with the lifel... Spider-Man 3
The Spider-Man series, which debuted in 2002 and continued in 2004 and 2007, represents the first superhero cycle to complete a trilogy with the same primary cast and production team it had at the beginning. If nothing else, that assures viewers o...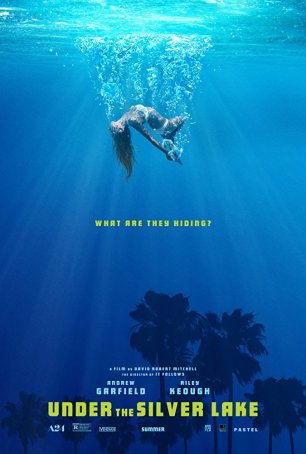 Under the Silver Lake
A naked woman wearing an owl mask. Sex orgies in buried tombs. Skinny-dipping shoot-outs. A serial killer of dogs. A topless woman with a talkative parrot. A girl with a balloon fetish. An aggressive skunk. Enough conspiracies and secret codes... Win a Date with Tad Hamilton
One reasonable way to judge a romantic comedy is to ask how strong a rooting interest the viewer has in the coupling that is destined to occur at the end of the film. In Win a Date with Tad Hamilton!, the desire is lukewarm. The central flaw here...