Movies starring Alice Braga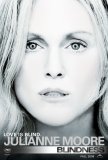 Blindness
It has been said that one of the greatest fears expressed by human beings is to be suddenly struck blind - plunged into a blankness into which sound but no light can penetrate. Imagine this happening not to one person but to an entire population. ...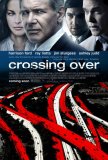 Crossing Over
Crossing Over is Wayne Kramer's Crash-inspired look at the world of immigration in Southern California. Like Paul Haggis' Oscar winning film, this one is replete with coincidences and contrivances but, unlike Crash, it also features too many insta...
Elysium
Elysium is a thoroughly entertaining science fiction/action spectacle that reinforces the argument that director Neill Blomkamp (District 9) has what it takes to enthrall audiences. However, I can't help but wishing this material had been given "th...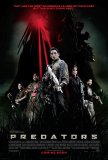 Predators
Predators is Robert Rodriguez's attempt to re-invigorate (but not reboot) the Predator franchise, whose devaluation began with an ill-advised sequel, accelerated as a result of the poorly realized Alien vs. Predator, and bottomed out with the lifel... Redbelt
Most directors, upon entering a genre with which they lack familiarity, adhere strictly to "the book." David Mamet, however, throws "the book" out the window. The resulting movie, a mixed martial arts concoction called Redbelt, is different than ...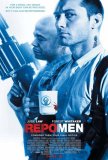 Repo Men
Repo Men feels like it was cobbled together using pieces of other, often better motion pictures. I could provide a list of titles but it would be more comprehensive simply to state that if a movie is set on a less-than-optimistic future Earth, some...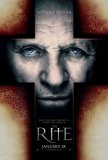 Rite, The
It has long been my opinion that Hollywood is more fascinated by the subject of exorcism than the public in general. The Exorcist did for this horror subgenre what Jaws accomplished for sharks. Sure, there have been sequels and knock-offs, but no...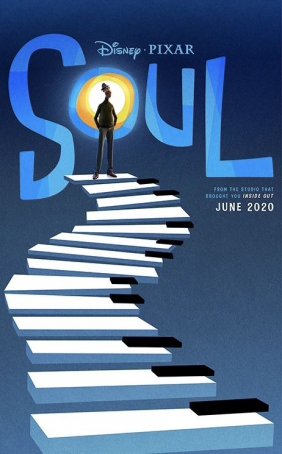 Soul
Is Soul a Valentine to rhythm-and-blues? Yes. Is it an unconventional buddy movie? Yes. Is it a mentor/student tale in which both individuals learn from each other? Yes. Is it an excursion into a realm where the existential has been anthropomo...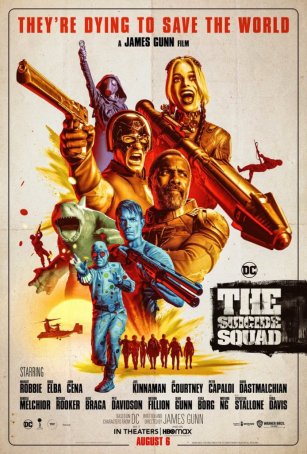 Suicide Squad, The
With The Suicide Squad, James Gunn becomes the second high-profile Marvel director to moonlight in the DCEU. Fortunately, Gunn's effort is significantly better than Joss Whedon's career-killing turn with Justice League. Gunn, temporarily fi...