Movies directed by Neill Blomkamp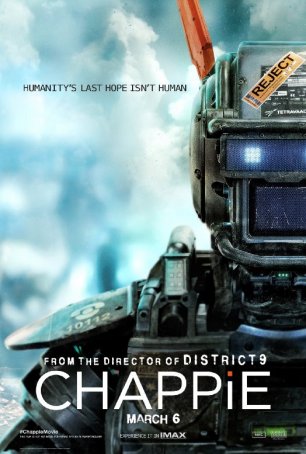 Chappie
Chappie, the latest science fiction endeavor from South African director Neill Blomkamp, isn't just a disappointment; it represents a misfire. It's as if the filmmaker took a number of recognizable science fiction tropes, tossed them into a b...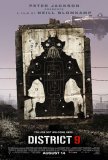 District 9
It is universally acknowledged (at least by those who don't play with Transformers toys) that the best science fiction stories are those that use the devices of aliens, robots, and space ships to illustrate some greater truth. Star Trek (the TV se...
Elysium
Elysium is a thoroughly entertaining science fiction/action spectacle that reinforces the argument that director Neill Blomkamp (District 9) has what it takes to enthrall audiences. However, I can't help but wishing this material had been given "th...