Movies starring Callie Hernandez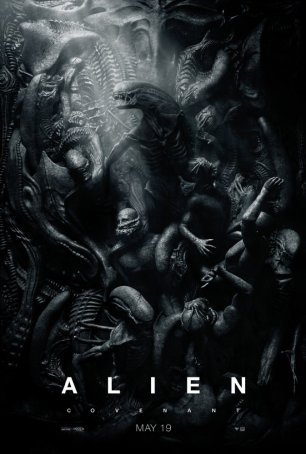 Alien: Covenant
When Ridley Scott released Prometheus five years ago, his stated intention was to explore a new story in the Alien universe. He had limited enthusiasm for continuing the evolution of the xenomorph he first brought to the screen in 1979 but mar...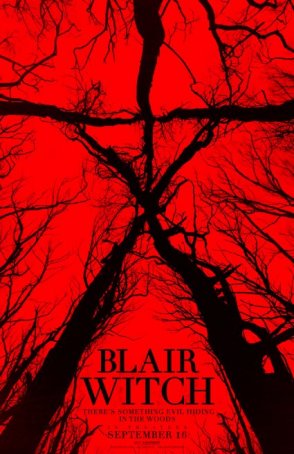 Blair Witch
In 1999, the now-defunct Artisan Entertainment introduced horror fans to The Blair Witch Project, a film so unique in approach and intent that it became an immediate art house sensation. In a marketing blunder that underestimated the differences betw...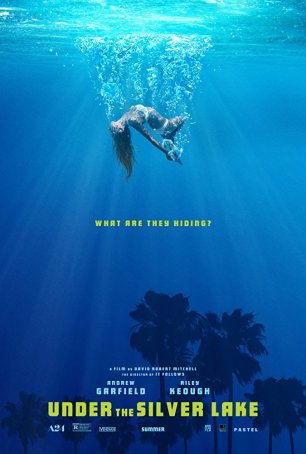 Under the Silver Lake
A naked woman wearing an owl mask. Sex orgies in buried tombs. Skinny-dipping shoot-outs. A serial killer of dogs. A topless woman with a talkative parrot. A girl with a balloon fetish. An aggressive skunk. Enough conspiracies and secret codes...