Movies directed by Adam Wingard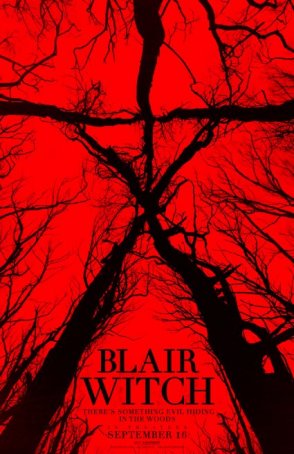 Blair Witch
In 1999, the now-defunct Artisan Entertainment introduced horror fans to The Blair Witch Project, a film so unique in approach and intent that it became an immediate art house sensation. In a marketing blunder that underestimated the differences betw...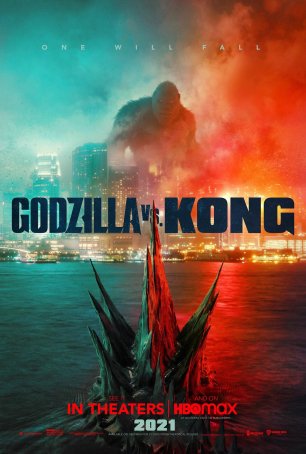 Godzilla vs. Kong
This review contains spoilers, although if you have watched the trailers, you already know what the "spoilers" entail…If you experience a sense of déjà vu while watching Godzilla vs. Kong, it's probably not because of a flashback to t...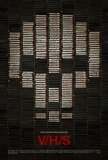 V/H/S
V/H/S is a low-budget effort that applies the first person/"found footage" approach to a horror anthology. Or, to put it another way, it's two hours of nausea-inducing shaky cam footage that fails to tell a coherent or engrossing central story. It'...
Run Time: 1:55
U.S. Release Date: 2012-10-05
MPAA Rating:
"R" (Violence, Profanity, Sexual Content, Nudity,Drugs)
Genre:
HORROR
Director:
Adam Wingard, David Bruckner, Ti West, Glenn McQuaid, Joe Swanberg, Radio Silence
Cast:
Calvin Reeder
,
Tyler Gillett
,
Matt Bettinelli-Olphin
, ...