Movies starring Rebecca Hall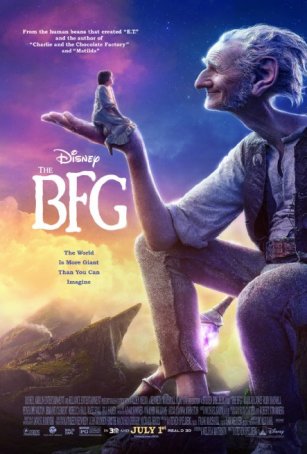 BFG, The
E.T. There, I've gotten it out of the way - the obligatory mention of the classic 1982 collaboration between director Steven Spielberg and screenwriter Melissa Mathison that every critic will make when reviewing The BFG. The truth is, howev...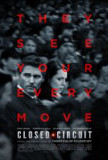 Closed Circuit
Labor Day weekend is arguably the worst time of the year for a U.S. movie release. Films set to open at the end of August/beginning of September are given up for dead by their distributor. This is typically for one of two reasons: the production is...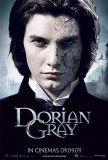 Dorian Gray
Oliver Parker has made a career out of adapting Oscar Wilde, with versions of An Ideal Husband and The Importance of Being Earnest already on video store shelves. For his latest, Parker has turned his attention to what may be Wilde's most famous no...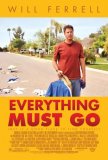 Everything Must Go
As their careers develop, many comedians yearn to cross over into serious dramatic roles, if only on occasion. This has happened with John Cleese, Steve Martin, Robin Williams, Tom Hanks, Jim Carrey, and Adam Sandler. Some are more successful than...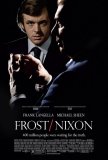 Frost/Nixon
"Never let the facts get in the way of a good story," or so the saying goes. With Frost/Nixon, director Ron Howard and playwright/screenwriter Peter Morgan have taken this precept to heart. With this movie, a fictionalized account of real events,...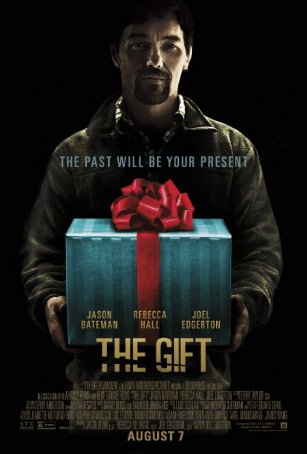 Gift, The
The Gift, a psychological thriller from writer/director/actor Joel Edgerton, subverts the Fatal Attraction genre by sprinkling it with a little Usual Suspects flavoring. Clever and atmospheric, the film has enough twists to keep the average viewer gu...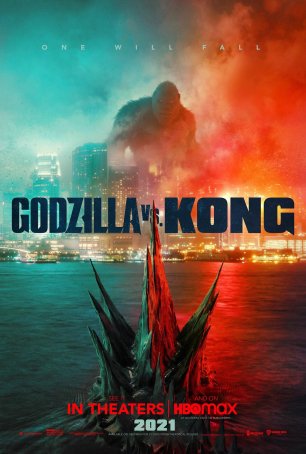 Godzilla vs. Kong
This review contains spoilers, although if you have watched the trailers, you already know what the "spoilers" entail…If you experience a sense of déjà vu while watching Godzilla vs. Kong, it's probably not because of a flashback to t...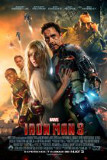 Iron Man 3
In the wake of the massive and massively successful The Avengers, Iron Man 3 wisely doesn't attempt to outdo its immediate superhero predecessor when it comes to big-time action, pyrotechnics, and special effects. Instead, it opts for something a l...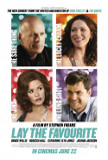 Lay the Favorite
Despite the stewardship of director Stephen Frears and the participation of Bruce Willis, Rebecca Hall, Vince Vaughn, and Catherine Zeta-Jones, Lay the Favorite, a would-be breezy comedy set in the world of grifters and gamblers, is as forgettable ...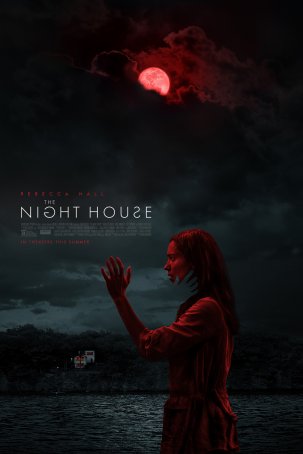 Night House, The
Dread – it's the lifeblood of any good horror movie/ghost story. Blood, gore, and a high body count are all nice accompaniments, but for a film in the genre to work, it has to fill the viewer with an almost suffocating sense of doom. When ...