Movies starring Rebecca Hall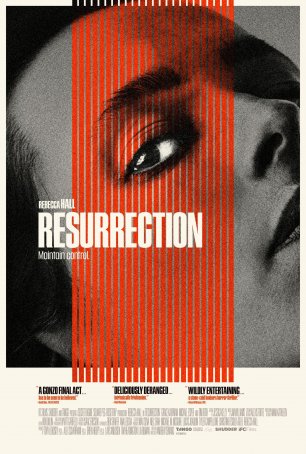 Resurrection
The most interesting aspect of Resurrection comes from guessing how insane the main character is and whether anything she's seeing is real. Still, those are primarily intellectual curiosities and I'm not sure how well they gel in feature lengt...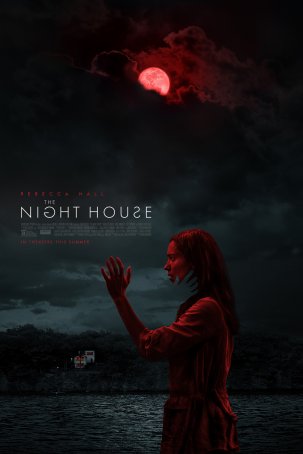 Night House, The
Dread – it's the lifeblood of any good horror movie/ghost story. Blood, gore, and a high body count are all nice accompaniments, but for a film in the genre to work, it has to fill the viewer with an almost suffocating sense of doom. When ...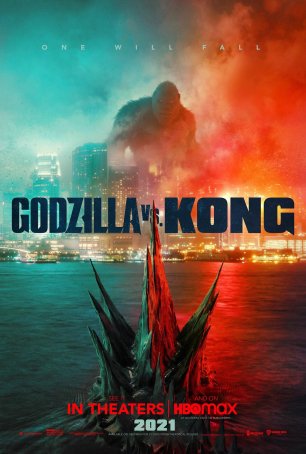 Godzilla vs. Kong
This review contains spoilers, although if you have watched the trailers, you already know what the "spoilers" entail…If you experience a sense of déjà vu while watching Godzilla vs. Kong, it's probably not because of a flashback to t...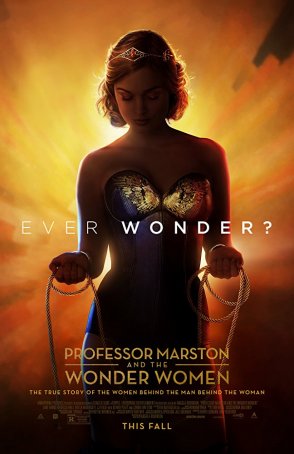 Professor Marston and the Wonder Women
A combination of fanciful conjecture and historical fact, Professor Marston & the Wonder Women represents not only a historical primer on sexual repression during the first half of the 20th Century but unlocks the code to "understanding" wh...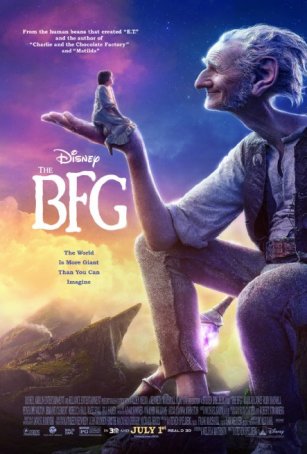 BFG, The
E.T. There, I've gotten it out of the way - the obligatory mention of the classic 1982 collaboration between director Steven Spielberg and screenwriter Melissa Mathison that every critic will make when reviewing The BFG. The truth is, howev...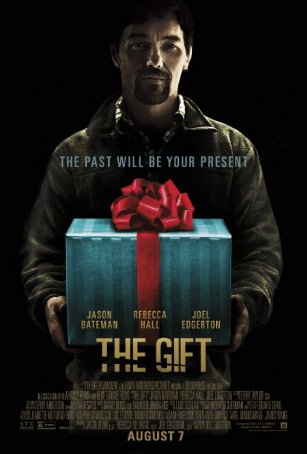 Gift, The
The Gift, a psychological thriller from writer/director/actor Joel Edgerton, subverts the Fatal Attraction genre by sprinkling it with a little Usual Suspects flavoring. Clever and atmospheric, the film has enough twists to keep the average viewer gu...
Transcendence
To be fair, Transcendence contains its share of "big ideas" - science fiction tropes that have fascinated readers and viewers for decades, ever since the concept of computer sentience became fodder for stories and movies. Unfortunately, it takes mo...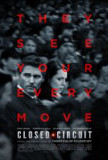 Closed Circuit
Labor Day weekend is arguably the worst time of the year for a U.S. movie release. Films set to open at the end of August/beginning of September are given up for dead by their distributor. This is typically for one of two reasons: the production is...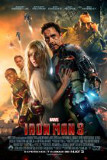 Iron Man 3
In the wake of the massive and massively successful The Avengers, Iron Man 3 wisely doesn't attempt to outdo its immediate superhero predecessor when it comes to big-time action, pyrotechnics, and special effects. Instead, it opts for something a l...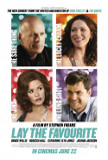 Lay the Favorite
Despite the stewardship of director Stephen Frears and the participation of Bruce Willis, Rebecca Hall, Vince Vaughn, and Catherine Zeta-Jones, Lay the Favorite, a would-be breezy comedy set in the world of grifters and gamblers, is as forgettable ...