Movies starring Vondie Curtis-Hall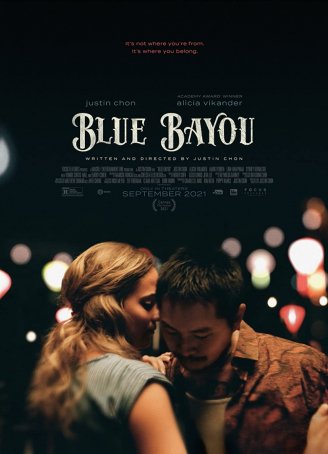 Blue Bayou
U.S. immigration laws are filled with incongruities and loopholes. In Blue Bayou, writer/director/star Juston Chon addresses one of the least-known and most egregiously unfair: that a young child adopted from a foreign country, even if his/her... Broken Arrow
By another name, Broken Arrow is Speed gone nuclear. Yet, despite all the explosions, violence, special effects, and other choreographed excesses, this film doesn't have quite the same impact. It's fun, to be sure, and the wild ride doesn't let u... Honeydripper
John Sayles is one of the last true independent American filmmakers. Honeydripper is his 16th feature and he has made all of them on his own terms without studio interference. (He sells them to distributors once they are in the can.) To date, his...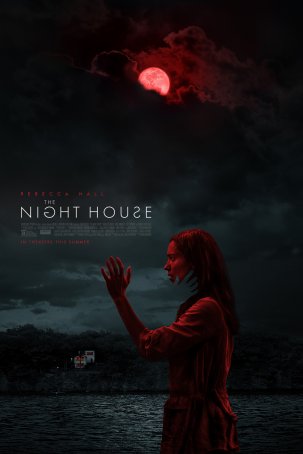 Night House, The
Dread – it's the lifeblood of any good horror movie/ghost story. Blood, gore, and a high body count are all nice accompaniments, but for a film in the genre to work, it has to fill the viewer with an almost suffocating sense of doom. When ...