Movies directed by Angela Robinson Herbie: Fully Loaded
Herbie: the car that won't die. I suppose there are worse ways to spend a summer evening than in the company of this cast and the R2D2-like automobile, but hasn't the day of Herbie come and gone? The Love Bug first made its appearance in the 1968...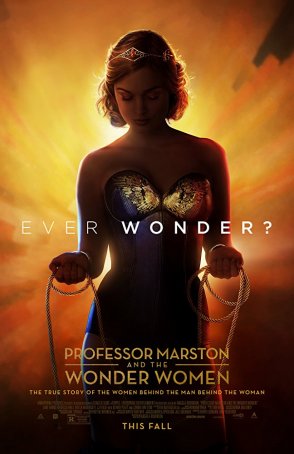 Professor Marston and the Wonder Women
A combination of fanciful conjecture and historical fact, Professor Marston & the Wonder Women represents not only a historical primer on sexual repression during the first half of the 20th Century but unlocks the code to "understanding" wh...