Movies starring Bruce Dern Astronaut Farmer, The
"To dream the impossible dream… This is my quest, to follow that star, no matter how hopeless, no matter how far… To reach the unreachable star." Perhaps no sentiment better expresses what The Astronaut Farmer conveys than those lyrics by Jo...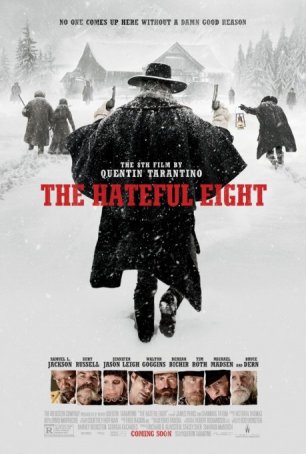 Hateful Eight, The
The credits for The Hateful Eight proudly proclaim this to be the "Eighth Film" from writer/director Quentin Tarantino. Since catching the movie world unawares with his powerhouse debut, Reservoir Dogs, some 23 years ago, he has worked on... Monster
An understanding of how society uses - and, more importantly, misuses - the term "monster" offers crucial insight into the intentions of first time filmmaker Patty Jenkins. Without offering justifications or excuses, Jenkins seeks to provide some ... Mulholland Falls
Following several release delays, Mulholland Falls has finally reached theaters. Usually, when a distributor keeps putting off a film's opening, it's a sign that there's something wrong with the production, and, about halfway through Mulholland Fa...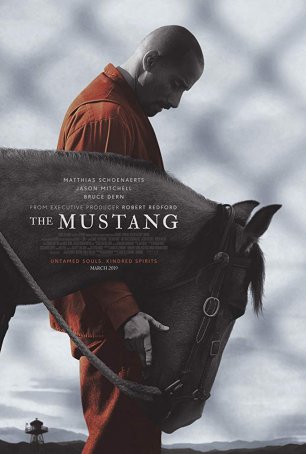 Mustang, The
The Mustang is an unconventional tale of redemption that earns its upbeat ending by not falling prey to every cliché of the genre or giving in to the temptation to become too maudlin or sentimental. Although actress-turned-director Laure de ...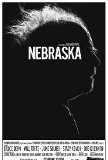 Nebraska
Nostalgia can be a wonderful thing, especially when a director tweaks it and plays with it. With Nebraska, Alexander Payne, working from a screenplay credited to Bob Nelson, targets a very specific slice of Americana that has often been romanticize...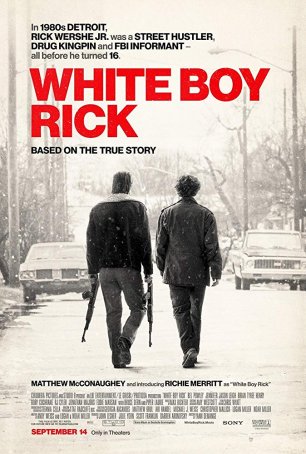 White Boy Rick
In trying to do too much, White Boy Rick accomplishes too little. During the course of less than two hours, it seeks to be a character drama, a true-life crime saga, and a socially conscious commentary about the disproportionately long sentenc...