Movies starring Jason Mitchell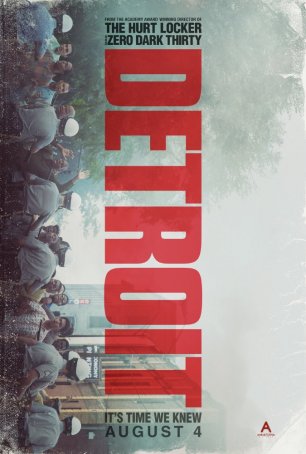 Detroit
In July 1967, civil unrest resulting from the brutality of the predominantly white Detroit police department reached a boiling point. The result, which history has named the "12th Street Riot", was one of the deadliest and destructive riots in...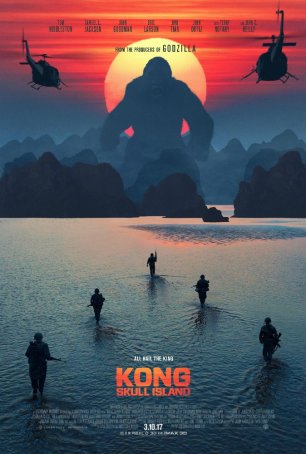 Kong: Skull Island
As a big-budget B-grade monster movie, Kong: Skull Island is a home run. It offers all the tropes and clichés one expects from this sort of endeavor, sparing no expense when it comes to special effects. As a King Kong movie, however, Skull Island is...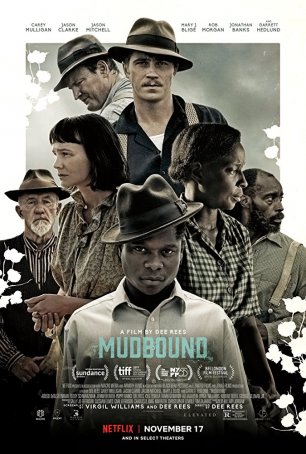 Mudbound
At the heart of Mudbound, director Dee Rees' adaptation of Hillary Jordan's novel, is the relationship that forms (and the consequences of that relationship) between two World War 2 veterans – one white and one black – in the deeply se...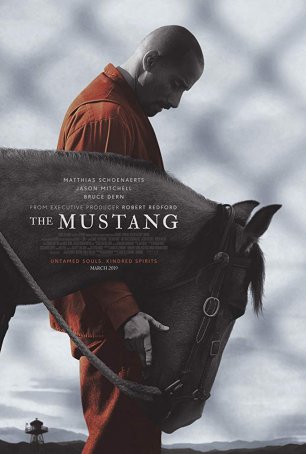 Mustang, The
The Mustang is an unconventional tale of redemption that earns its upbeat ending by not falling prey to every cliché of the genre or giving in to the temptation to become too maudlin or sentimental. Although actress-turned-director Laure de ...