Movies directed by Patty Jenkins Monster
An understanding of how society uses - and, more importantly, misuses - the term "monster" offers crucial insight into the intentions of first time filmmaker Patty Jenkins. Without offering justifications or excuses, Jenkins seeks to provide some ...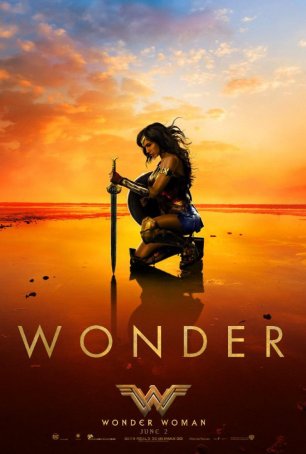 Wonder Woman
It wouldn't be much of a stretch to argue that Wonder Woman is the best straightforward comic book-inspired movie since Christopher Nolan was making his Batman films. (For clarification purposes, I consider Deadpool and Logan, with their more...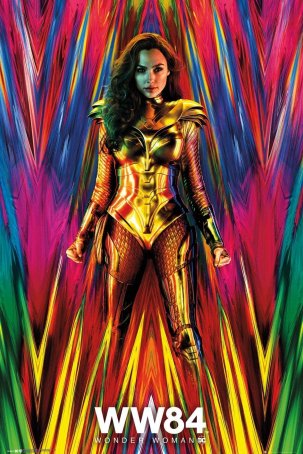 Wonder Woman 1984
The ability of superhero movies to maintain momentum from installment-to-installment has proven over the years to be difficult, so it's perhaps no surprise that the sequel to 2017's well-received Wonder Woman fails to live up to the standa...