Movies starring June Squibb About Schmidt
When you're young, you live your life looking forward. The future looms larger and more full of promise than the past, and everyone not afflicted with incurable pessimism believes that the best is yet to come. But all things age, and die, and wit...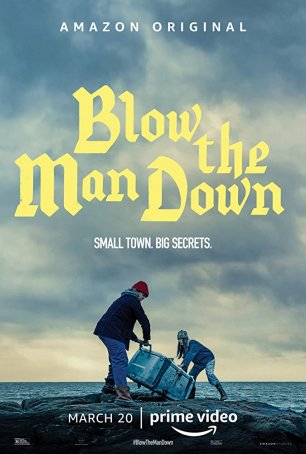 Blow the Man Down
Blow the Man Down is a grounded mystery that relies on old-fashioned movie elements like atmosphere, character development, and narrative arc without needing crutches like fast editing, frenetic action sequences, and visual clutter. Although t...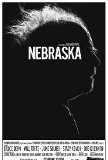 Nebraska
Nostalgia can be a wonderful thing, especially when a director tweaks it and plays with it. With Nebraska, Alexander Payne, working from a screenplay credited to Bob Nelson, targets a very specific slice of Americana that has often been romanticize...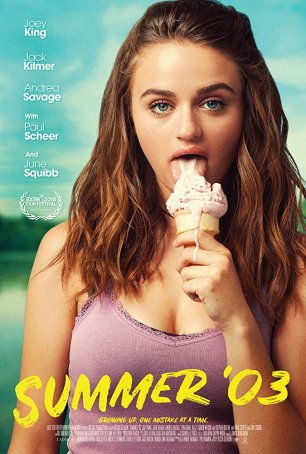 Summer '03
Summer '03 is a coming-of-age story characterized by comedy-infused drama and a decidedly female point-of-view. The time period can be deduced from the title but, excepting the way cars and cellphones look, things weren't that different 15...