Movies starring Morgan Saylor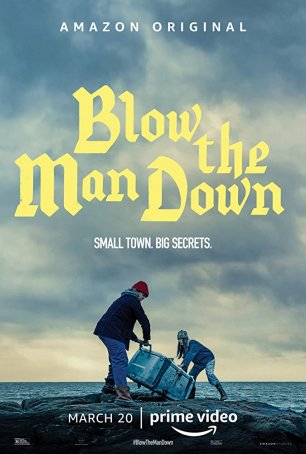 Blow the Man Down
Blow the Man Down is a grounded mystery that relies on old-fashioned movie elements like atmosphere, character development, and narrative arc without needing crutches like fast editing, frenetic action sequences, and visual clutter. Although t...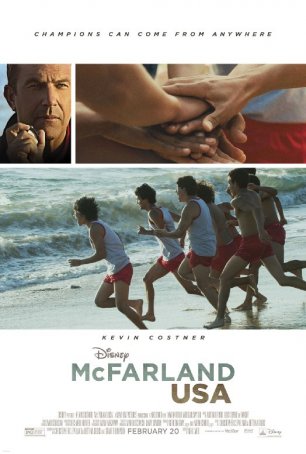 McFarland, USA
The gold standard for inspirational teenage sports movies is unquestionably Hoosiers and, although McFarland USA falls short of the mark set by the iconic '80s film, it comes closer than most would expect. The reason is simple: McFarland USA, lik...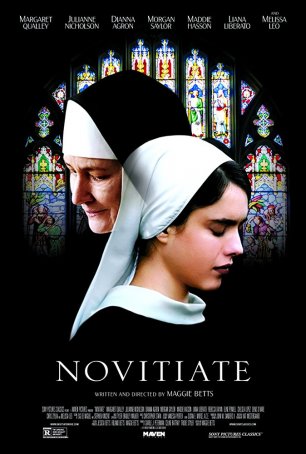 Novitiate
Perhaps the most remarkable thing about Novitiate is the even-handedness with which it treats religion in general and 1960s era Catholicism in particular. Set mostly within the confines of a convent, the feature debut of writer/director Margare...