Movies starring Melissa Leo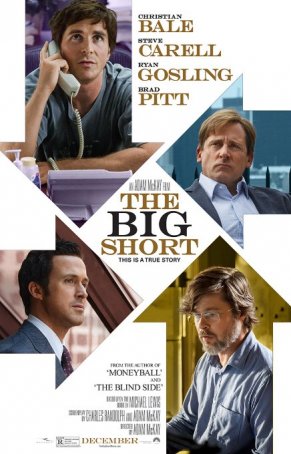 Big Short, The
Against all odds, The Big Short works. In fact, "works" is an understatement for what director Adam McKay has achieved with his improbable adaptation of Michael Lewis' nonfiction book about the 2008 global financial crisis. Writing ...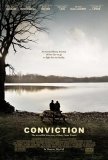 Conviction
Take a real-life feel-good story about personal heroism and use it as the basis for a generic screenplay. Lather on some prestige. Hire an Oscar-winning actress and a bunch of supporting performers with nominations on their resumes. Promote the ...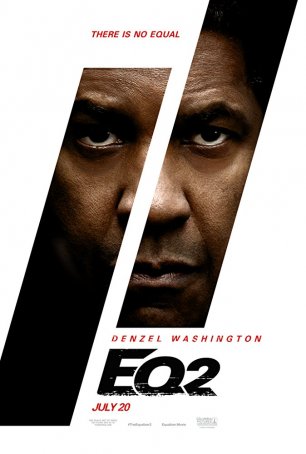 Equalizer 2, The
Anton Fuqua's sequel to The Equalizer fits right in with the version of Robert McCall (Denzel Washington) he introduced four years ago when he updated the '80s TV series for big screen consumption. This new Equalizer was more brutal than i...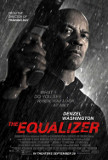 Equalizer, The
When The Equalizer arrived on television in the 1980s, it was notable for two things: being the first Reagan-era show to lionize vigilantism and presenting an "advocate" who broke the Curtis Sliwa-inspired stereotypes. Edward Woodward's Robert McCa...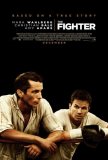 Fighter, The
From Rocky to Raging Bull, boxing movies with a variety of themes and intentions have been staples at Oscar time. On the one hand, there are the crowd-pleasing stories: tales of woebegone underdogs given a chance at redemption by going 15 rounds in...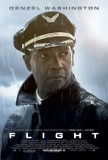 Flight
Flight is about addiction. In particular, it's about the long spiral that comes between the period when a person begins imbibing too much and when he acknowledges that he no longer has control and needs help. This is valid dramatic material, but it...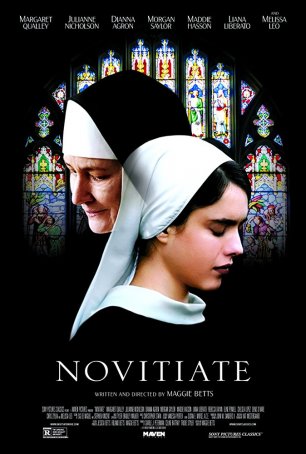 Novitiate
Perhaps the most remarkable thing about Novitiate is the even-handedness with which it treats religion in general and 1960s era Catholicism in particular. Set mostly within the confines of a convent, the feature debut of writer/director Margare...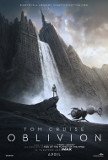 Oblivion
We don't get many idea-based science fiction films these days so, when one comes along, it represents a welcome change of pace from the fantasy space opera that has co-opted the genre. Despite being tarted up with enough action to stave off boredom...
Olympus Has Fallen
There's irony to be found in the recognition that the best Die Hard to be released in 2013 isn't the franchise's official entry, A Good Day to Die Hard, but the White House-based copycat, Olympus Has Fallen. And, while Gerard Butler is no Bruce Wil...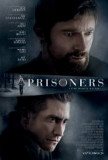 Prisoners
Whodunits are rarely a good playground for Hollywood films. The average mystery, whether a stripped-down Agatha Christie-esque tale or a more complex endeavor, is too demanding for the structural constraints of a motion picture. As a result, when o...