Movies starring Jackie Earle Haley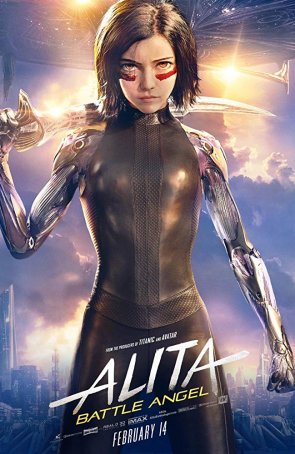 Alita: Battle Angel
On the one hand, it's possible to express deep admiration for the world-building and storytelling of Alita: Battle Angel and to offer praise and credit to director Robert Rodriguez and co-writer/co-producer James Cameron for providing a rive...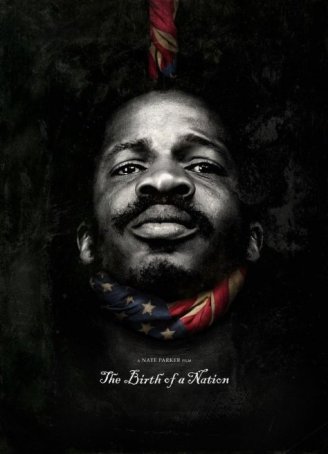 Birth of a Nation, The
D.W. Griffith's 1915 silent movie, The Birth of a Nation, remains one of the most controversial epics ever committed to film. The bold, innovative techniques employed by the director are offset by a repugnantly racist second half that depicts m...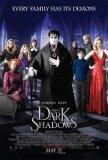 Dark Shadows
Dark Shadows is a mess, and it's unclear whether its bizarre recipe of comedy, campy horror, and gothic melodrama will satisfy anyone, regardless of their familiarity with the source material. By attempting to be too faithful to Dan Curtis' cult TV...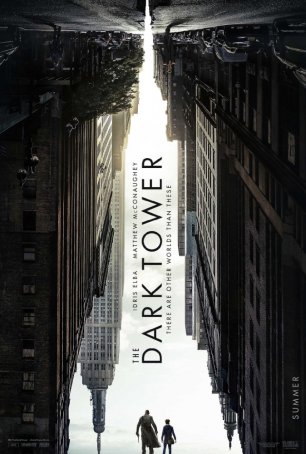 Dark Tower, The
The Dark Tower has been called Stephen King's magnum opus for a good reason. Spanning eight novels and needing well over one million words, the saga took more than 30 years to craft (the first volume was published in 1982 and the most recent... Little Children
It's not necessary to look at the color of the leaves to determine the season of the year when movies of this power come along. Little Children, the second feature from director Todd Field (In the Bedroom), is the rarest of movies - a literary mul...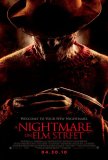 Nightmare on Elm Street, A
With remakes available for both Halloween and Friday the 13th, it was only a matter of time before the third member of the trio of '80s horror icons was provided with a new opportunity to greet a new generation. Welcome to 2010, Freddy Krueger. Y...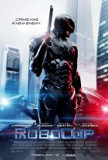 Robocop
2014's iteration of Robocop is a kinder, gentler version of Paul Verhoeven's 1987 sci-fi orgy of violence. The storyline has been trimmed and reworked to allow it to slide under the PG-13 bar. That means a brutal torture/murder sequence is no more ...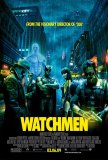 Watchmen
Transforming Watchmen, one of the most lauded comic series of all time, into a movie is as ambitious an undertaking as anyone in Hollywood is likely to attempt. For more than 20 years, a variety of people (including Terry Gilliam, Darren Aronofsky...