Movies starring Joel Kinnaman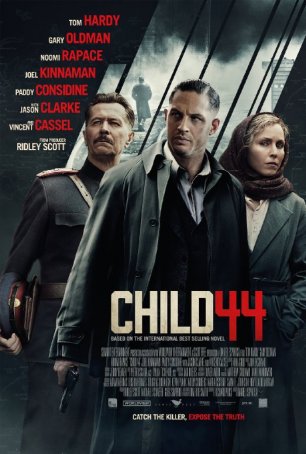 Child 44
There's a skill to adapting a novel that not all filmmakers have. This is especially evident if a book is not inherently cinematic and requires more "massaging" to shape it into a form capable of fitting comfortably into a two-hour time...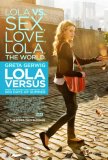 Lola Versus
There's a lot about Lola Versus that feels familiar, but the propulsion that escalates the film out of the low orbit of angst-riddled 20-something indie "comedies" is Greta Gerwig. The young actress, who began her career in Mumblecore before shifti...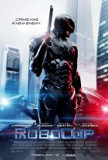 Robocop
2014's iteration of Robocop is a kinder, gentler version of Paul Verhoeven's 1987 sci-fi orgy of violence. The storyline has been trimmed and reworked to allow it to slide under the PG-13 bar. That means a brutal torture/murder sequence is no more ...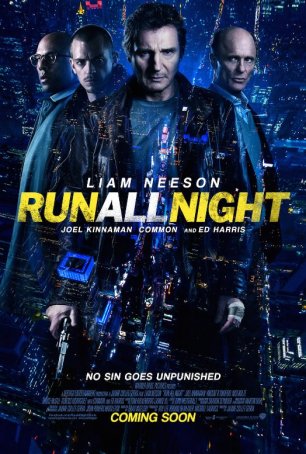 Run All Night
Liam Neeson action thrillers come in two categories: the straightforward variety that transform him into a superhuman force of nature and those that are grittier and a little more respectful of an adult audience's intelligence. Considering the wa...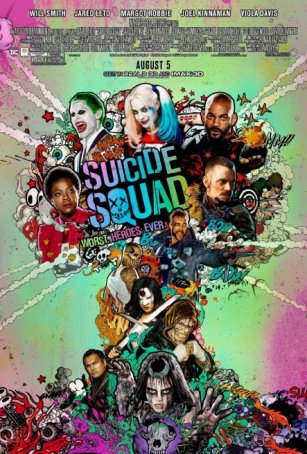 Suicide Squad
It has apparently become an old-fashioned notion to believe motion pictures should be grounded in concepts like narrative and character rather than in how loudly the soundtrack plays classic rock songs and how many cuts the director can use in an ove...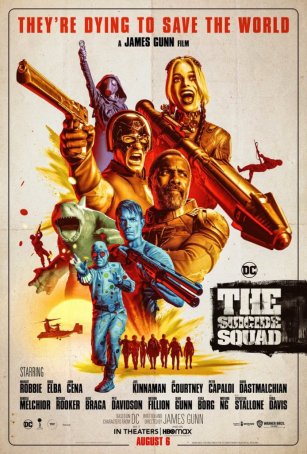 Suicide Squad, The
With The Suicide Squad, James Gunn becomes the second high-profile Marvel director to moonlight in the DCEU. Fortunately, Gunn's effort is significantly better than Joss Whedon's career-killing turn with Justice League. Gunn, temporarily fi...