Movies starring Malin Akerman 27 Dresses
I have no idea why the people who decide such matters have elected to release this perfect Valentine's Day movie in the middle of January. Perhaps it's counter-programming for Cloverfield. Whatever the case, 27 Dresses is an illustration of what ...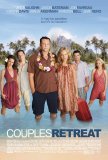 Couples Retreat
At the very least, it's necessary to respect what the filmmakers try to do with Couples Retreat, even if the end result isn't fully successful or satisfying. Their goal is to take the basic template for a raunchy sex comedy and change it up by ins... Heartbreak Kid, The
Combine the Farrelly Brothers (Bobby and Peter) with Ben Stiller, a Cameron Diaz lookalike, and a copious dose of bodily fluids in a raunchy romantic comedy, and what do you get? Not There's Something About Mary II, that's for sure, although that ...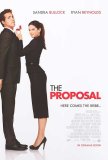 Proposal, The
The Proposal is a standard-order, by-the-book romantic comedy that offers nothing remotely fresh or new while following a formula even neophytes know by heart. For some people, that's enough. All a certain segment of the audience wants from roman...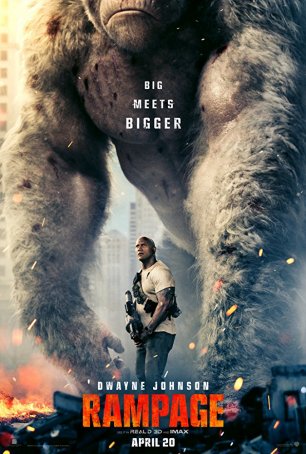 Rampage
Technically, Rampage fits into the "based on a video game" category but, as with most products from the '70s and '80s (when games weren't exactly narrative-based), significant changes were applied to make the concept viable for the b...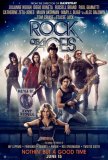 Rock of Ages
Rock of Ages, based on the musical play of the same name, is a celebration of '80s excess and, especially, music. Featuring roughly two-dozen covers of (mostly) Top 40 hits by Sytx, Def Leppard, REO Speedwagon, Whitesnake, Starship, Pat Benatar, Gu...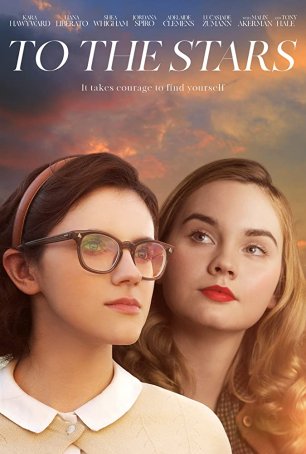 To the Stars
For roughly the first two-thirds of its 109-minute running length, To the Stars is an effecting and effective tale of female bonding. Unfortunately, the wheels come off toward the end as melodramatic contrivances result in an unlikely climax a...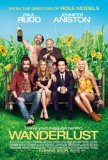 Wanderlust
Okay, Wanderlust has its moments. It's sporadically funny - funny enough to deliver a good laugh or two. The problem is, it doesn't do more than that, and the comedy is inconsistent. Is that reason enough to sacrifice an evening? Wanderlust will l...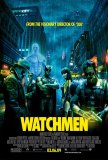 Watchmen
Transforming Watchmen, one of the most lauded comic series of all time, into a movie is as ambitious an undertaking as anyone in Hollywood is likely to attempt. For more than 20 years, a variety of people (including Terry Gilliam, Darren Aronofsky...