Movies starring Naomie Harris 28 Days Later
The end of the world has always simultaneously fascinated and repulsed human beings. No less an authority than the Bible devotes entire books to the last days. And, since almost the beginning of science fiction, the apocalypse has been a popular ... After Sunset
After the Sunset is a mess, but it's a breezy, fun mess. No one is ever going to mistake this for great art, but it has a charismatic cast, moves with an effortless pace, and, in the end, almost makes you forget that it doesn't do anything memorab...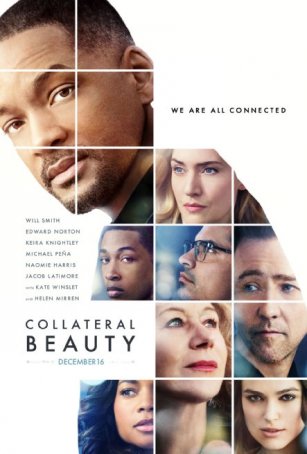 Collateral Beauty
It's easy to understand why Collateral Beauty, at one time viewed as a potential Oscar contender, was removed from awards consideration by Warner Brothers. (They decided to dump it into theaters on the same day as Rogue One, possibly hoping no ... Miami Vice
The two best words to describe the 2006 motion picture Miami Vice are "stylish" and "intense." One of those descriptors without the other could lead one to suspect a pretentious bore or a pointless exercise in action but, by pairing them, writer/d...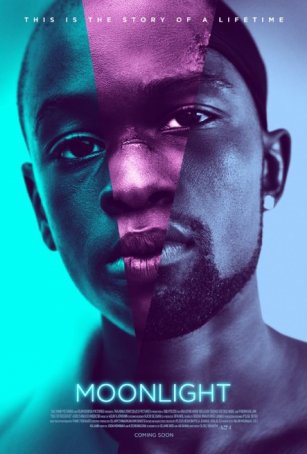 Moonlight
On the surface, Moonlight presents three formative episodes in the life of a gay black man, but taking such a bird's eye view of the film misses all the details and nuances. Although Barry Jenkins' film is indeed about the struggles and d...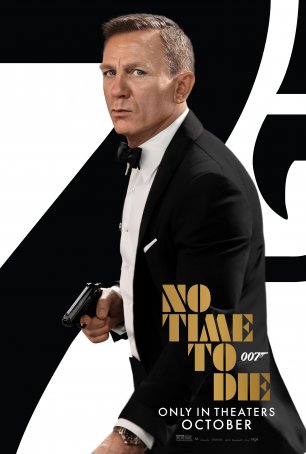 No Time to Die
In all the years I have watched James Bond movies, I will confess to rarely having been shocked by a narrative development or twist. Prior to No Time to Die, there was one exception: the conclusion of OnHer Majesty's Secret Service, when Bond... Pirates of the Caribbean: At World's End
When it comes to the final hour, Pirates of the Caribbean: At World's End, delivers the goods. The last 60 minutes offer adventure as rousing as anything provided in either of the previous installments, Pirates of the Caribbean: Curse of the Black... Pirates of the Caribbean: Dead Man's Chest
Before Pirates of the Caribbean: The Curse of the Black Pearl was released, its arrival was greeted with skepticism. After all, this was a movie based on a theme park ride. The production went on to be one of the best reviewed motion pictures of ...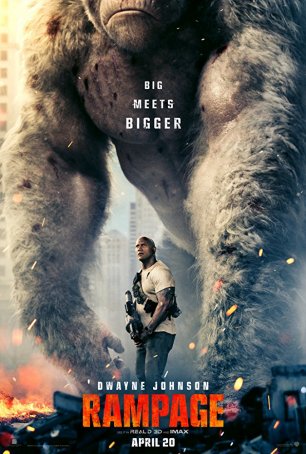 Rampage
Technically, Rampage fits into the "based on a video game" category but, as with most products from the '70s and '80s (when games weren't exactly narrative-based), significant changes were applied to make the concept viable for the b...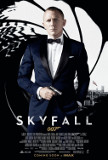 Skyfall
Skyfall can take its place alongside From Russia with Love, Goldfinger, and On Her Majesty's Secret Service as the best Bond can offer. With an Oscar winner at the helm and Oscar winners in two prominent roles, Skyfall overflows with talent but, as...