Movies starring Ashton Sanders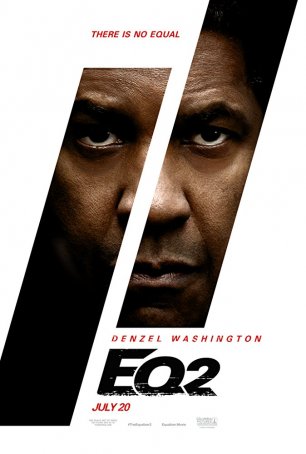 Equalizer 2, The
Anton Fuqua's sequel to The Equalizer fits right in with the version of Robert McCall (Denzel Washington) he introduced four years ago when he updated the '80s TV series for big screen consumption. This new Equalizer was more brutal than i...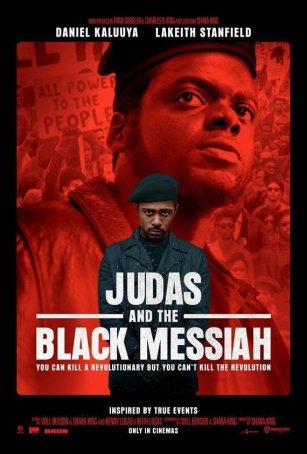 Judas and the Black Messiah
To what extent has the narrative surrounding the Black Panthers been developed by government and law enforcement agencies whose impartiality has been, to put it mildly, suspect? Although it's beyond question that the Panthers weren't compr...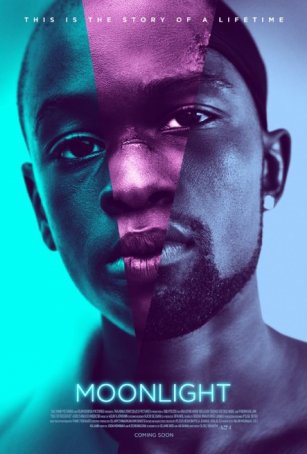 Moonlight
On the surface, Moonlight presents three formative episodes in the life of a gay black man, but taking such a bird's eye view of the film misses all the details and nuances. Although Barry Jenkins' film is indeed about the struggles and d...